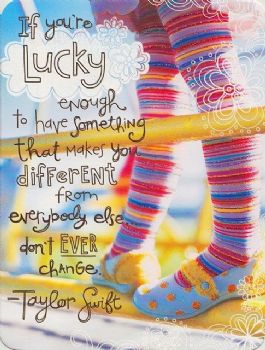 I am SOOO DIFFERENT. I think different, do different, move differently. My uniqueness has helped me to grow as a person. Love your uniqueness, the way you think and do things outside of the box. Your uniqueness is a blessing to all.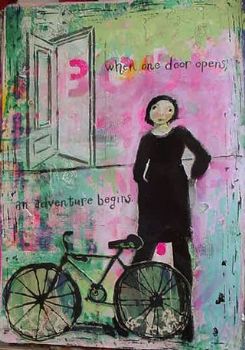 Everyday small MIRACLES happen. It's so exciting, crazy insane. Instead of letting a diagnosis destroy my life, I let it turn me into a PROBLEM SOLVER.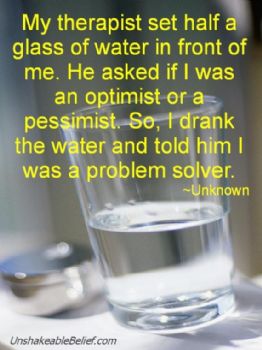 Today I opened the door to the chiropractors office with little effort. Normally I can only open up the heavy glass door far enough to stick my foot through. Then I wiggle my arm in, followed by the rest of my body. Today I swung the door open like it was a door, not like heavy iron fortress door. It's been that way for a year, hard to get through if not almost impossible. Today nobody stared at me while I struggled. I just walked through the door. GASP !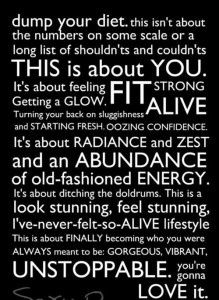 My back all of a sudden started healing up. I have been going to the chiropractor over a year without much lasting improvements. It helped with pain relief, but now the adjustments are holding. It feels itchy inside like there is healing going on. My back pain levels are decreasing. Coincidence, I don't think so. I think I am healing.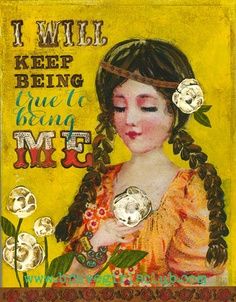 It's all been since I started getting the RDA with my Soylent Green recipe. Things are happening in a good way.

I have a spring in my step. Gosh, it doesn't seem real that I could even possibly be improving. I am getting stronger, moving better. I don't need my cane anymore. FOOD IS THE ANSWER.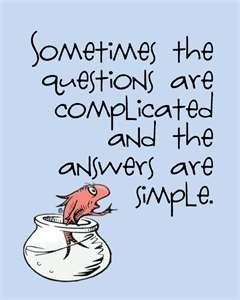 Yesterday I drank twice as much juice. I needed it. A new storm rolled in zapping me. After I drank that second jar - I got up and rode my bike.

It worked so quickly, so well at restoring my energy. I also came up with an even more nutrient rich juice which I have been on for the last few day. Yes, I do eat foods.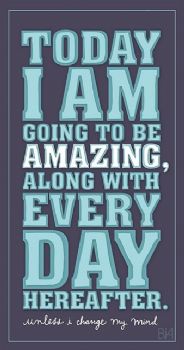 I am feeling ALIVE.
XOXOXOX