This morning I decided to take my camera (a point and shoot), get on my bike, and see what I could see in my neighborhood. I've seen some white pelicans recently in our neighborhood ponds and I was hoping to get some photos. Unfortunately, not one pelican was to be found. Here is what I found instead. These were all taken within an hour.
Note: I cropped many of the pictures and thus some are a bit blurry. Plus I used Picasa to edit.
At the beginning of my bike ride were a few of my neighbors.... out enjoying the morning.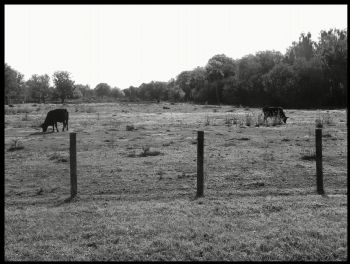 On the other side of the fence was a visitor... also checking out his neighbors.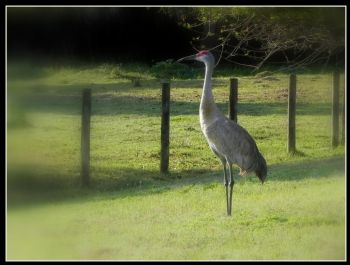 Sandhill Crane
Along the way I spotted the following.....sometimes I actually had to get off of my bike....
Anhinga
Blue Heron, Egret, Wood Stork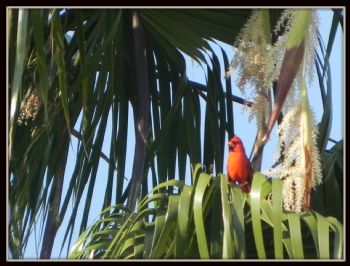 Cardinal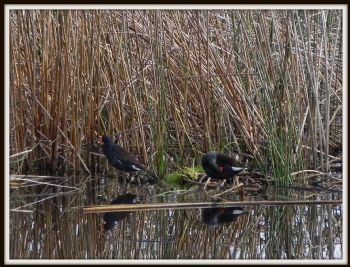 Common Gallinule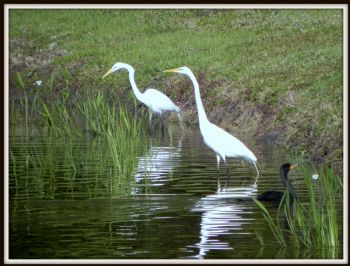 Egrets and Anhinga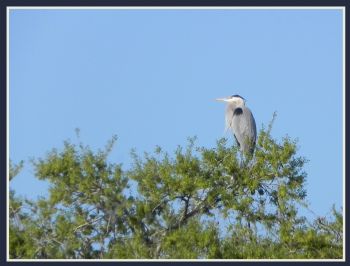 Great Blue Heron
I've heard some baby blue herons chirping from the top of these trees recently.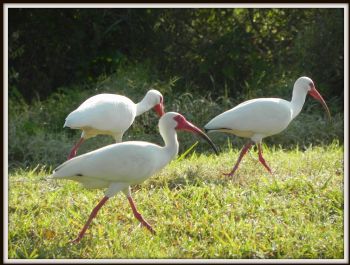 Ibis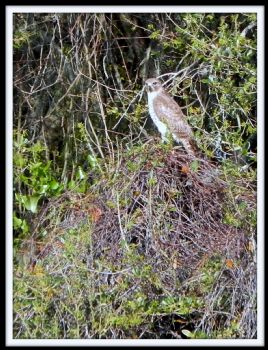 Marsh Hawk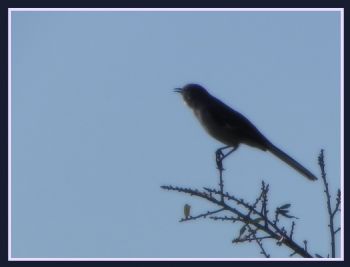 Mockingbird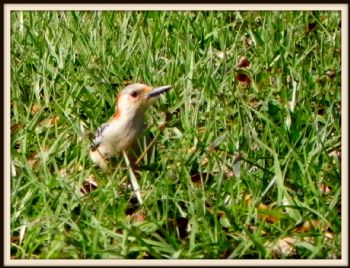 Red-Bellied Woodpecker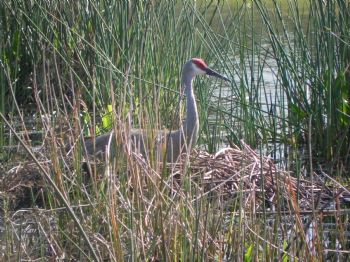 A Nesting Sandhill Crane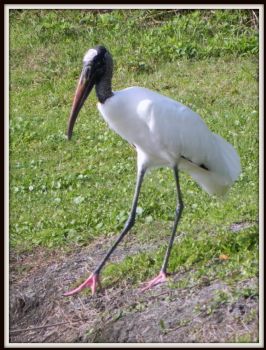 Wood Stork
Egrets, Blue Herons, and Snowy Egret
Must be an exciting "fish" show just ahead.
It is so odd. When I lived in Michigan and would visit Florida I really enjoyed going to different bird sanctuaries to watch and photograph the many birds. Now all these birds are my everyday neighbors just like robins and bluejays were in Michigan.
A pond photo from today....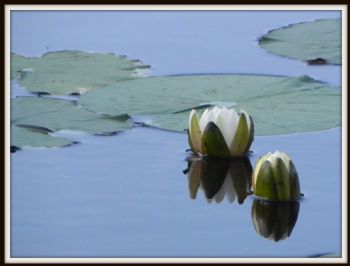 Thanks for viewing these photos and my neighbors.
I really need to invest in an SLR......maybe tomorrow.....