Sunday, March 09, 2014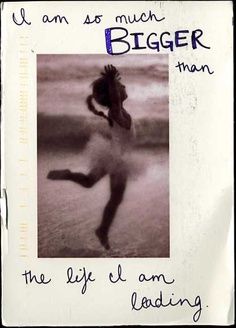 My POTENTIAL is so much more than what I have been doing. It feels like I am just starting to discover it. Lately I am doing MORE, feeling so full of life.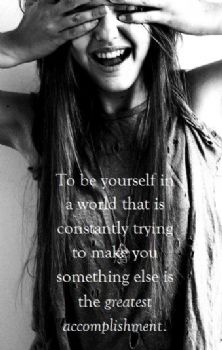 Instead of trying to eat the the same as everyone else and fitting in, I EAT TO LIVE. Eating to meet and exceed the RDA is making me feel so good.

Yesterday a big wet rainstorm rolled into California. Instead of crashing in my energy and strength, feeling all achy - I felt GREAT. I didn't have the normal reaction to the weather changes. I didn't have to lay around resting due to the storm. I am able to DANCE IN THE RAIN today. The day has so much more potential when weather changes don't hold me back anymore. It's such a blessing to be able to go out and enjoy the rain.

Today is a day to CELEBRATE.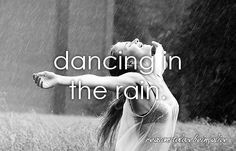 It feels like everyday I am seeing small improvements. It's exciting to think that some of the best days haven't happened yet. The door to potential is just beginning to open. I have so much more HOPE.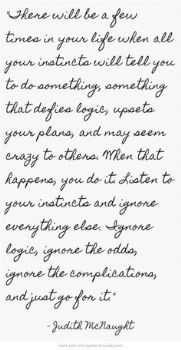 Now I can say YESSSS, Gym time.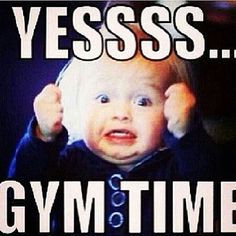 Oh, what a difference eating the right foods can make.
XOXOXO