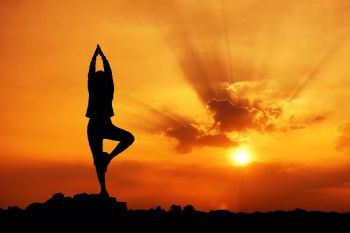 Recently and finally after all these years, the idea has sink into me what it need to stay fit and healthy. The key to that is a balance. The balance of healthy eating and exercise. Also the best trick I've learned is drinking lots and lots of Water. These healthy habits has helped my health journey big time!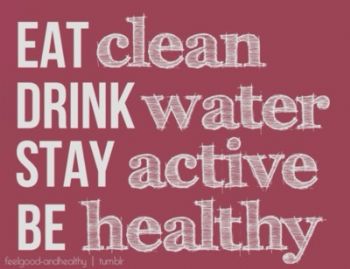 I am happy to say, now I'm in my happy weight. And plan to keeping my happy weight this time. I've been yo-yoing my weight almost all my life. Even when I started major weight loss journey 2 years ago, that I finally decided and said to myself "enough is enough, let's do it !!" But sometime, even when you made a strong determination, life get in the way of your effort of doing right things. I've learned it is very hard to steady keep losing weight and/or maintain the weight. Recently, I've joined "at goal maintenance, transition to maintenance team"and I've been watching how they are keeping their healthy weight.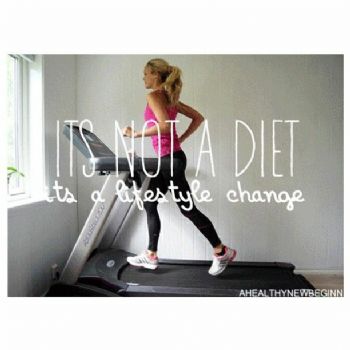 It seems, it's not easy. They are really committing to be healthy and keep doing daily exercise and eating healthy everyday, just like when they were working hard for losing weight. With my personal experience and what I learned from others, keeping and maintaining weight seems harder then when you are losing weight. It's more like committing to keeping healthy life style. Not like keep repeating typical fad diet one after another.
This is why I must practice balance of healthy eating and moderation of some of my favorite foods for avoidance of deprivation into binge eating.
I've reached my so called goal weight(??) November of last year. I've lost total weight of 65 lbs. I was feeling good about myself and my achievement. But not completely satisfy and wanted to keep going and was still searching for my ideal weight to be.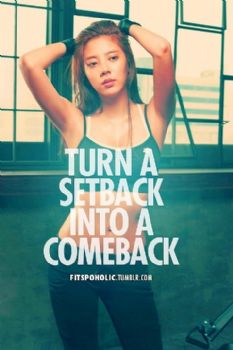 Since then I've gained back about 13 lbs.and lost-7= 6 lbs. as of today. After the gain I thought, I like my weight on last November at 110.( which was the lowest weight since I started my journey.) would be the good goal weight. I wish I could keep that weight and never gained any. But all the holiday's wonderful meals, sugary treats got in my way. And now I am struggling to get back on that weight. I even wonder if I ever will get back there? Then I have second thought. For the number's sake I like better for the smaller number. However, I remember last November, that I've noticed lose skin here and there especially in my behind. I didn't like the looks and feels of it. I've started doing lots of squats and butt lifting exercise. Hoping these exercise will help some. Lol)))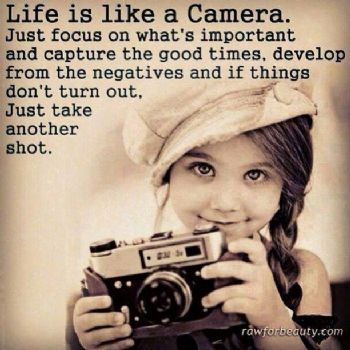 It is a disappointing situation. But same time, I need to realize I can not be looking and expect to have a perfect body like a fashion model or the firm and fit body when I was in my teen. I have to learned to like my new body. I should strive for progress not perfection. and be Happy and appreciate what I have right now.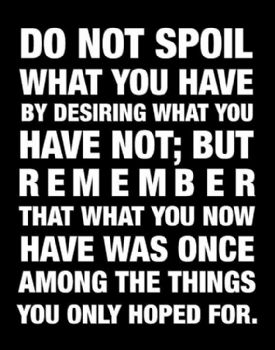 The fact is, I really like and prefer the body now then two years ago which I was 60+some pounds heavier at obese BMI of 32. So after all the consideration, I've decided to change my ideal new goal weight to be some where 115 lbs. (+Plus,-minus 5 lbs.) I'm 5.2 tall, so that will give me a healthy BMI of 21. I feel finally I've made right decision.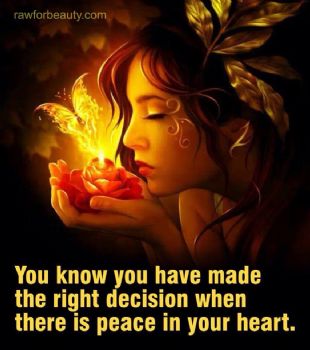 I really need to learn control myself and to able to eat moderation. So far I haven't master the skill yet. I am working on it. Thank Universe and my protective soul. Eating healthy, mostly plant based-whole foods and daily exercise are turning into my healthy habits. But for me, stopping emotional and boredom eating are really the hardest skill to master. To prevent dancing circle or go for three step and two back. I shall try harder to master the skills. I believe in me, that I will get better at keeping my happy weight and maintenance.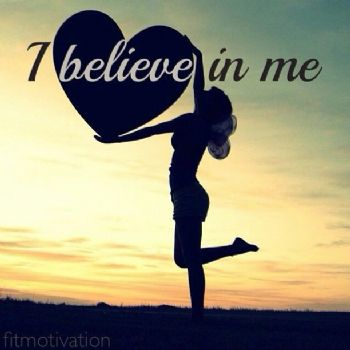 **Thank you spark friends for your support through out my journey. And thanks again for taking the time to read this blog and an extra thank you for who's taking the time to comment, and/or emoticon on this blog. Any inputs are welcome. Have a wonderful weekend.