Friday, March 07, 2014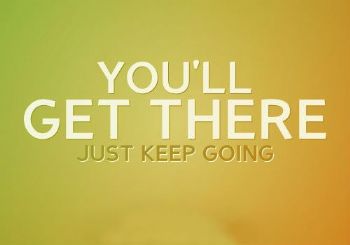 It takes a lot of things you have within you...
Like the three P's: patience, persistence, and perseverance.
And discipline... knowing that you're doing what you need to do, even when you don't feel like it, so you get the results you're working so hard to achieve.
There are changes taking place... every single day, even when you can't see them.
Keep the faith. Keep going.
You'll get there. You will!