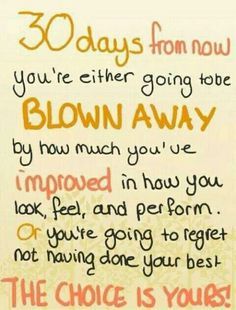 30 days from now, I plan on being BLOWN AWAY with IMPROVEMENTS.
I am starting a NEW STREAK today.
Today is a day for taking photographs of how I look right now.

It's a day of TRUTH and weights and measurements.

It's a day filled with EXCITEMENT. I can't wait to see what happens in 30 days.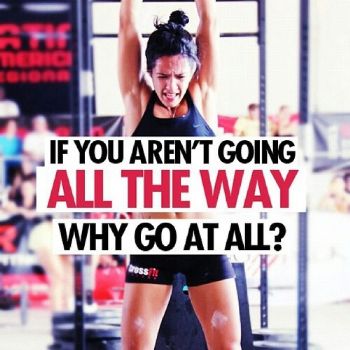 I am going ALL THE WAY. Today I am starting a lifestyle change to Eat the daily recommended daily values.

I won't get it from pills, but from food. Except for Vitamin D and B-12. My goal is to see major health improvements in my health. It involves consuming large amounts of food in order to get the maximum amount of protein and nutrition. Yes, I will be consuming MORE FOOD. What will happen in 30 days? How much weight will I loose? How will I look and feel? I bet the results will be AMAZING. It's all about loving myself with good healthy foods.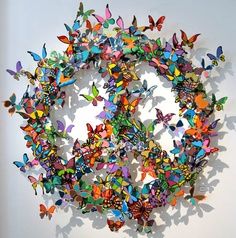 I expect to have peace with my body. To decrease inflammation and improved health. My goal is to shed a few pounds. To transform from a lady with MS to a lady loaded full of life, with sparking eyes, clear skin, and a spring in her step.

A lady who is able to TRANSFORM in to a younger feeling version of herself.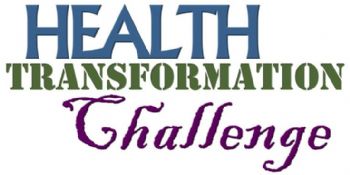 My exercise will be GENTLE. I don't do intense, hard, heart pounding, killer workouts. My workouts are Gentle, healing, Stretching, Barre, Walking, Qigong movements which will allow my body to IMPROVE. It's all about HEALTH TRANSFORMATION. From there the doors will open over time as I keep IMPROVING.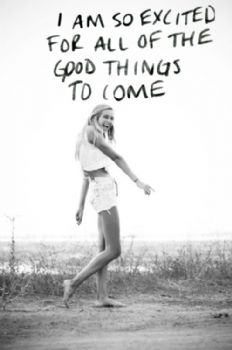 Come watch me SHINE. Tomorrow I will post the foods I ate and how my day went.
XOXOXOXOXO