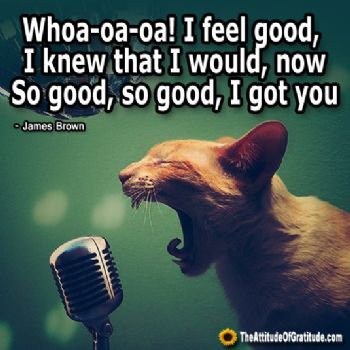 I feel GOOD ! I knew that I could. I knew it was POSSIBLE. I am so excited about how good I feel. It's totally mind-blowing amazing that it has to be shared. What an amazing difference from the Dr. who said it was MY LOT IN LIFE TO SUFFER.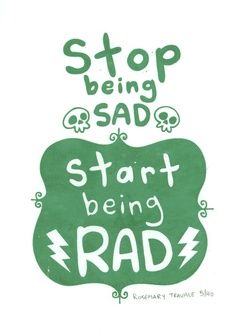 It took RADICAL CHANGE, to knock down multiple sclerosis on it's butt. But I did it. The exciting thing is my experiment not only works on me, but it is helping someone else here on Spark make changes. As a result her life is improving too. We don't eat exactly alike, but we implement the same ideas in our meals. It's so motivating to have a Spark friend not afraid to make radical diet changes in order to LIVE LIFE TO IT'S FULLEST.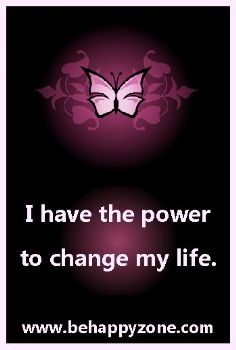 I feel so ALIVE, so INCREDIBLY different that I know I am on the right track. My lifestyle changes removed all processed foods from the diet. Not one drop enters. The power to change your life, to make it better is in your hands. It is possible.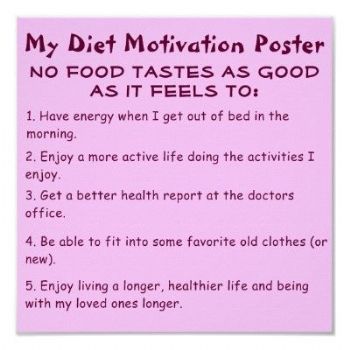 I am improving my health without any drugs or medications. They weren't the answer for me. Food like substances are NOT FOOD ! They don't nourish the body. Getting rid of fake foods was the best thing ever for me.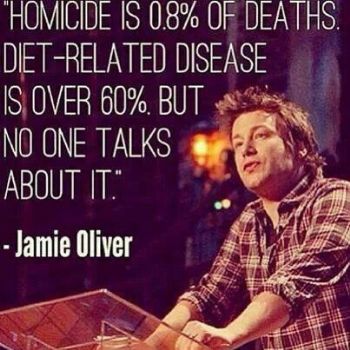 I eat like my life depends on it. It works ! It's highly recommended.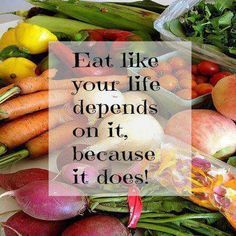 The nutrition I consume is pure, simple foods. They are prepared at home. I eat to make sure I meet the RDA of nutrients and stay within my calorie count. It is possible. If you want to feel good, you might want to try it. I also make a juice that meets most of the RDA. It's so filled with nutrition that my body has cravings for it. I did not expect that. Within 20-30 minutes of drinking it, I am zipping around the house. It feels like it's giving me back my life. It's so jam packed with nutrition. Nutrition not found in pills. I know it sounds bizarre and most people don't want to consume something so powerful in a glass. I am in LOVE with the results.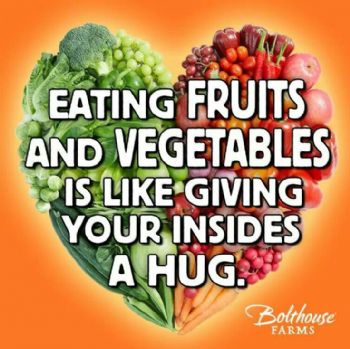 I have ADDED FOODS into my diet that I never would of consumed before my experiment. Foods so many people don't eat. My body loves them. It's so worth it. Really amazing things are happening. Eat to LIVE. It feels like I am beating MS. Even hubby notices the amazing changes. My strength in improving, my walking, gait, balance, coordination, cognitive abilities are improving greatly.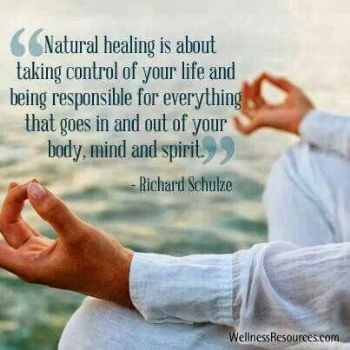 I create my health IN THE KITCHEN.
I EAT TO LIVE.