Tuesday, March 04, 2014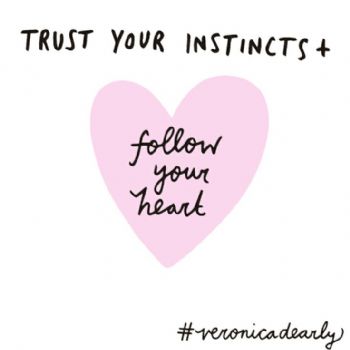 Always trust your Instinct. IT IS USUALLY RIGHT.
Oh, SO TRUE !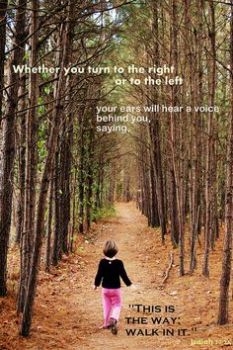 The more I listen to my Instincts and consume healthier foods, the better I feel. It's almost magical the improvements. It is so simply amazing what real, honest, natural foods will do.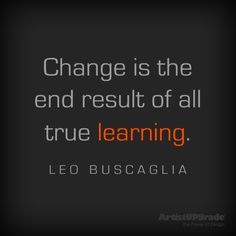 My lifestyle change recharging my life with energy. I feel so different. Thinking outside of the box is life-changing. It didn't take long to see positive results. I have been making changes of a period of time. Lately BIG IMPROVEMENTS are happening.
I feel as if I am making a big difference in my health. It shows in the way I move.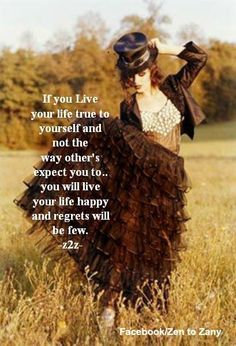 XOXOXOXO