Saturday, March 01, 2014
My grandson is in the Navy and stationed in SanDiego. And he and his Wife are visiting for a few days. I had not met her, so yesterday we met for lunch and i got to know a bit about her and her dreams.
Monday will be their first wedding anniversary and the are going to spend a couple of days at a bed-and-breakfast in Walla Walla. So pray it will be a good time for them.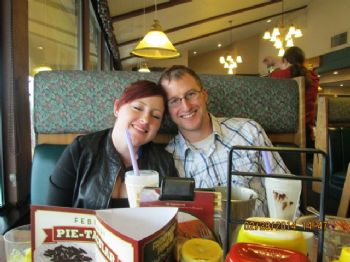 Here he is in his Navy uniform: