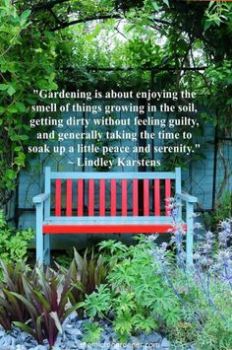 Under the Misty, sometimes showering and pounding rains I entered the garden. The soil was soaking it up like a sponge, turning a dark rich brown. My fingers were covered with the earth as I gently pressed seeds into the soil.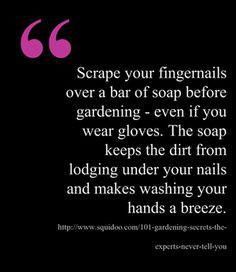 Yesterday I planted a crop of buckwheat, quinoa, amaranth, alfalfa, red clover, and wheat grass for juicing in one vegetable bed. As I planted the rain cooled my skin. It felt good as it was not a cold rain, just a light misty, feel good type of rain. The kind that refreshes your soul. It was beautiful outside.

Today I am going to move some morning glory seedlings that came up in the graveled pathways. They are going to cover the back fence.

The hummingbirds spend the summer enjoying the blossoms, eating the nectar, singing. The view of the trumpet shaped flowers makes you stop and watch the magic of the beauty. Often butterflies and honeybees dive in for a sip of the nectar. Flowers bring life to the garden.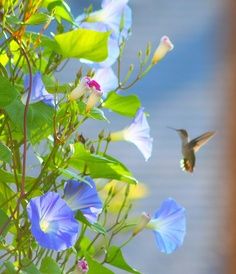 The creek that runs normally behind the house had dried up from the drought the last three years. Now it roars loudly swollen with white waters. Hopefully we continue to get more rain to fill our lakes and dams. Overhead the ducks and geese are quacking excitedly over having water once again in the creek. The rains are a blessing. The air is sweetly scented with the smell of blossoms. So many things are blooming now. It's the perfume of the Mother nature.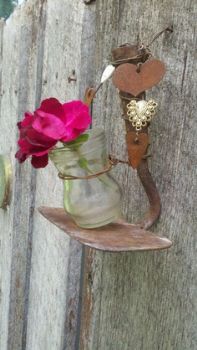 Today I am going to divide my peppermint. Hubby love to run his fingers through tit, rubbing the leaves, inhaling the fragrance. Some will be placed in the area where he like to put his chair. Then it's off to transplant some perennials I took cuttings of that rooted, check on the turmeric roots that sprouted. Later I will pot up some artichokes into larger pots to get them through the summer season. I also have to pot up some blueberries plants we have growing.

The daffodils are in full bloom, the crocus poked their tiny flowers up, the iris started blooming, weeds are sprouting. Got to get busy, get out and work in the garden. Our garden is very tiny, but I make the most out of every inch. I am so grateful for a tiny piece of earth to care for.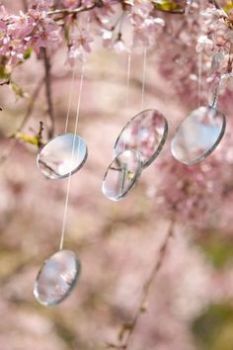 How is your garden growing?
XOXO