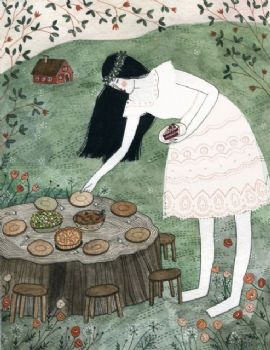 I used to eat to eat. You know to feel full, to please the taste buds. I was eating with no though of the nutrition levels. It wasn't until recently that I even thought of that. I was eating foods that were considered healthy, clean, nutritious. But really how much nutrition really is in those foods. How often do we ever achieve meeting the DAILY RECOMMENDED NUTRITION levels set by the government. Probably never. Who really keeps track of that kind of stuff? I never have. I doubt I have ever consumed enough nutritious foods to meet the RDA.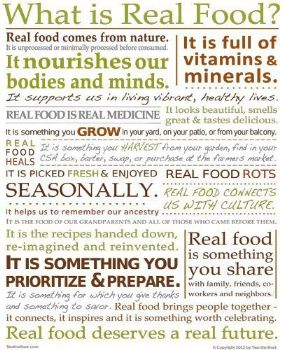 Lately I have been studying online, giving myself an education. I have been reading from different sites about nutrition thorough searches. Rarely I use the Spark Tracker, but the last few days It has been getting quite a workout as I add and delete ingredients to come up with a SUPER DUPER NUTRITIOUS GREEN drink. It has 44.7 GRAMS of PROTEIN. It's Vegan and uses no protein powder.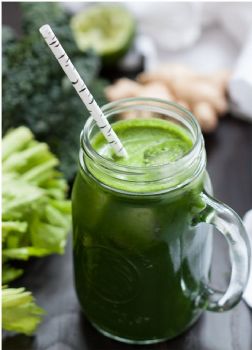 My searches INSPIRED me to create new JUICE COMBINATION that is super green.

MY GOAL was to come up with a juice that could provide me with the Recommended Daily Allowance of nutrition. I have exceeded their requirements in many of the categories ! Not only that I succeeded in making it TASTE GOOD. Though I do have to admit that I have consumed juices for some time, so my taste buds like juices. HUBBY approved it. He is super thrilled at all the protein in it. If you a Vegan or VEGETARIAN its hard to get enough protein.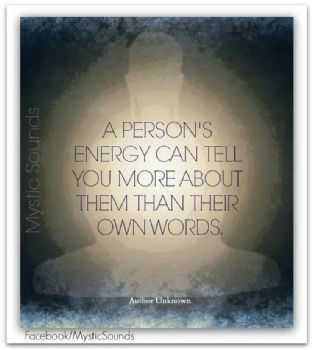 So far I have consumed the juice on two different days. The way it makes me feel is AMAZING. My energy improves greatly. I ZIP around the house cleaning, doing things that I normally don't do. My brain is more alert, my thoughts are clear, it feels like the juice is helping BIG TIME. It works for me better than an energy drink, provigil, or naps.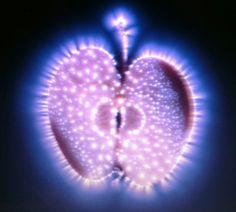 Some are under like B-12 and Vitamin D. Those vitamins are rare in plants. I did find in the research alfalfa, some herbs and fruit has B-12. Vitamin D is in alfalfa and mushrooms. Selenium is hard to get high levels, so I add in 2 Brazil nuts a day to meet the RDA. The nutrition is absorbed within 20 minutes from the juice. If you try drinking it, do not drink in the late afternoon or evening or you might be up all night.

Oh, it's mentally uplifting. There is something in their that makes me feel more cheerful. It must be those phytonutrients that you can't find anywhere else.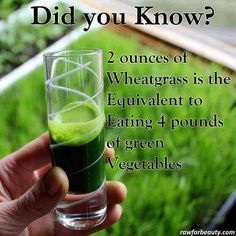 The juice is kind of high in the calorie count, but since it is so rich in nutrition It fills me up. I find I am not hungry like before. I feel satisfied - really satisfied to the point I don't feel like I need to snack on stuff. I end up splitting up the juice into 3 portions to consume over the day. My energy is even, it doesn't crash irregularly when I have consumed it. I am keeping my fingers crossed that I am on to something. Drinking my RDA.
SOYLENT GREEN Protein Juice
1 cup wheat grass juice. I grow my own outside. Use an Omega Juicer or a wheat grass juicer to juice it.
1 handful of collard greens about 1 cup of leaves or more.
1 handful of kale greens about 3 cups
1 handful of parsley greens. Around a cup fresh or bunch of parsley fresh.
1 clove garlic
1 lemon. Add some lemon peel in for extra nutrition.
3 large fresh turmeric roots. Can used dried. Powerful anti-oxidant.
1 knob of fresh ginger or to taste.
dash of black pepper
1 sweet potato
1 Tbs. MCT oil from health food store. Helps with memory & strength.
1 T. Lecithin from health food store. Optional.
4 large handfuls of Mint. About 4 cups
Dash of cayenne pepper. Optional.
It makes about a quart of juice. A little MCT oil helps the phytonutrients absorption as does the black pepper. In addition they create a creamy flavor that is very pleasant. Ginger and Turmeric are very powerful antioxidants which boost the immune system and help with pain. Lemon, ginger, and mint help with the flavor so you don't taste the greens. Play around with the ratio of lemon, ginger, and mint. The mint I purchase in a large bag from the Asian market for $1.50. Mints have many healing properties. You could also experiment using Lemon Balm or Lemon Grass as a flavoring. Fresh is best for the herbs, but you could always try dried. Cayenne helps to improve circulation as well as warm you up if your cold.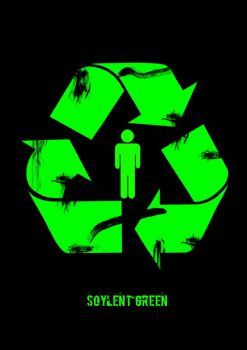 Nutrition Facts
Servings Per Recipe: 1
Serving Size: 1 serving I split it up into 3 servings over the day.
Amount Per Serving
Calories 743.9
Total Fat 20.6 g
Saturated Fat 15.4 g
Polyunsaturated Fat 1.1 g
Monounsaturated Fat 0.3 g
Cholesterol 0.0 mg
Sodium 149.4 mg
Potassium 1,644.1 mg
Total Carbohydrate 130.6 g
Dietary Fiber 47.4 g
Sugars 6.8 g
Protein 44.7 g
Vitamin A 3,013.2 %
Vitamin B-12 0.0 %
Vitamin B-6 51.4 %
Vitamin C 951.9 %
Vitamin D 0.0 %
Vitamin E 27.7 %
Calcium 112.8 %
Copper 46.7 %
Folate 55.0 %
Iron 205.0 %
Magnesium 29.2 %
Manganese 117.3 %
Niacin 19.4 %
Pantothenic Acid 12.9 %
Phosphorus 268.5 %
Riboflavin 33.5 %
Selenium 7.9 %
Thiamin 24.3 %
Zinc 13.3 %
I have a second juice recipe I made, but have not posted that is also very high in nutrition - much higher than this one. Other versions are in my tracker or unpublished recipes as I have to yet taste them. Making a cooked meal to come up with the rest of the nutrition needed to meet the RDA was fairly easy. My plan on my lifestyle changes is to try to get to the RDA levels as much as possible while staying within my allotted calorie count. It is achievable as I have planned it out. The juices allow ME to still eat foods as part of my plan.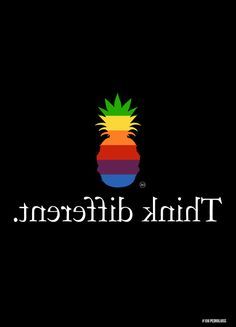 SIMPLY AMAZING !
Have you tracked your RDA?
Let me know.