Friday, February 28, 2014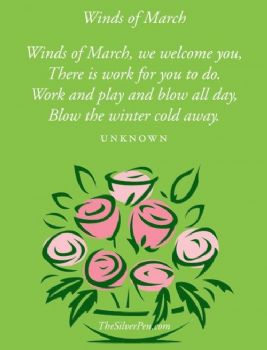 What will March bring us? Well if it starts out like this last week...it will be windy. Actually I have a forecast of snow this weekend. Isn't it nice to know that no matter how long & dreary Winter is, that Spring will always come around?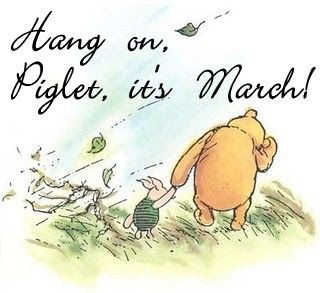 I just always loved the friendship between pooh & piglet. Friends can get you through anything.