Thursday, February 27, 2014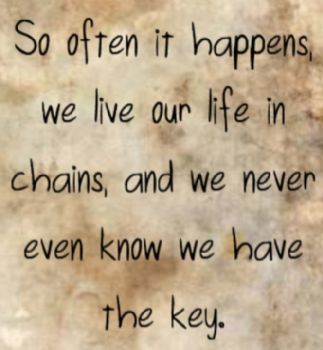 We live our lives in CHAINS when we have the KEY to change.
It's easier to throw away the key than it is to CHANGE.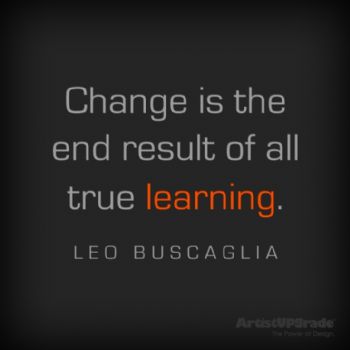 The last several days I have been immersed in studying new IDEAS I have come up with. It is very EYE-OPENING

where my studies and ideas are leading me. It is triggering a slight change in my eating habits.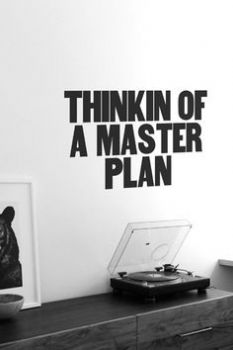 I have been playing around with the food tracker, experimenting with adding in more nutrition into my diet while still keeping the calorie count reasonable. GENIUS.

It is very HEART healthy. Full of foods that feed the brain super nutrition.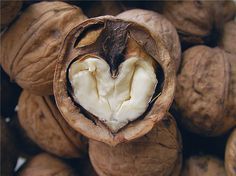 It has loads of green vegetables in it.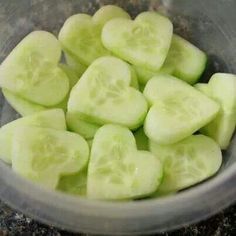 It has more nutrition in it than I have probably ever consumed on a regular eating day.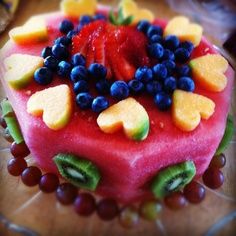 It gives me the ENERGY to get more things done in a day.
Like going for a walk.
My path is changing slightly. It's a bit more focused, detailed, wiser.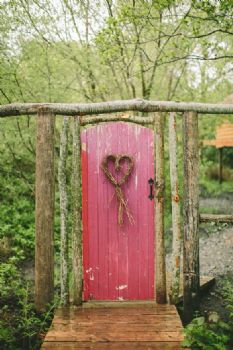 I am going to start testing my ideas on myself.