Thursday, February 27, 2014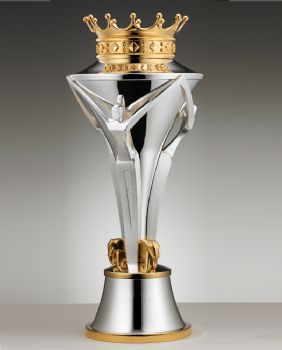 I was surprised when I got the email notification telling me that I had received the 500 minute fitness trophy. There are weeks, nooo months where I never take the time to track any fitness on here. That doesn't mean I don't move at all, its just that I am not consistent with tracking stuff.
Now I have never gotten the 2,000 minute fitness award before, so that's what I will be aiming for in March. Not that any trophy means I will be better or smarter or richer in any way...but it's just a goal to work towards. One that will say "yes, you did it" and I really need to gain some healthy habits.