Wednesday, February 26, 2014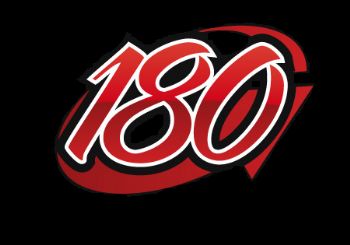 The numbers are s-l-o-w-l-y going down but I'm not complaining. I'm just glad the scale is moving in the right direction. I was a little worried after eating the Reese's Sticks last night but it all worked out ok.
Maybe now that the chocolate and my stash of cashews are all gone, the numbers on the scale might move faster. Yup, I am at 180 pounds today.