Wednesday, February 26, 2014
Oh to be skinny..sigh. Its a quest i have been on since having my last baby 4 years ago. WOW 4 years!! Awe. The dream keeps me tracking cals and obsessing over pants sizes. Until...I decided to train for an Ultra marathon! I quickly realized I cannot eat eat 1600 cals and run 35+ miles a week!! So I am gonna stay chunky, not weigh in and run a 50K!
I do seem to have deflated a bit. 1 month "progress"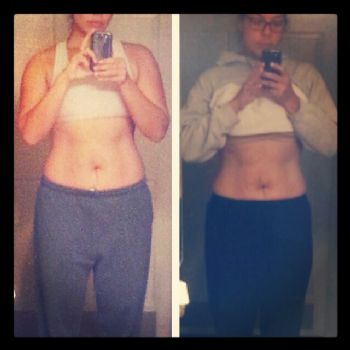 I still lift just not as heavy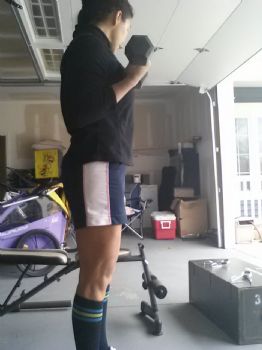 Ill keep running and save skinny for the others who want it

Sparkle friends