Crazy Day.
Wednesday, February 26, 2014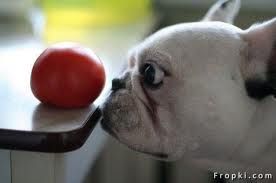 I'm working hard to get 7 to 9 servings of non-starchy veggies.
It isn't easy. But I need to remember that most servings consider half a cup a serving. I still remember when I was a kid and used to fight about having to eat 3 tablespoons of veggies.
I should have listened.....
Today's weather is one for the Twilight Zone
It snowed like crazy, covered the street with huge flakes, stopped, snowed again, stopped, and now the sun is shining bright, the birds are singing, and it feels like spring. Sort of like a Weather Time Machine with a short circuit.