Monday, February 24, 2014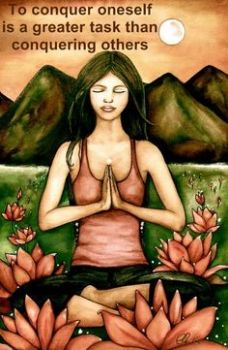 In order to CHANGE we must CONQUER OURSELVES. We must develop a strong inner strength that drives us forward day-after-day towards our goals.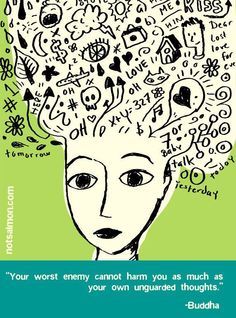 Too often the

sabotages my best made plans. The mind fights a battle hidden from the eyes of others. It's like a tug-a-war, some days you win and some days you loose. Sometimes prayers

or meditation can be a source of strength. When temptations arise a MIND JAR can help.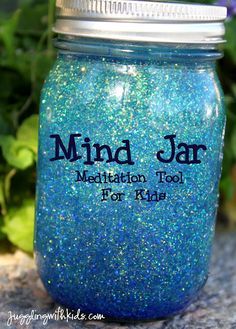 Watch the glitter sink to the bottom as a meditation tool. The temperature of the water determines length of time this takes. If you use liquid soap or corn syrup with a thicker viscosity, it takes longer to settle. (HINT) It gives you more time to re-think your temptations. A Mind Jar is a meditation tool to use whenever you feels stressed, overwhelmed or upset, or TEMPTED by cravings. Imagine the glitter as your thoughts. When you shake the jar, imagine your head full of whirling thoughts, then watch them slowly settle while you calm down. Hopefully as the glitter settles, the cravings or temptations leave. Glitter jars are beautiful to watch.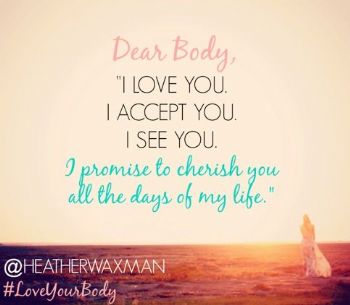 My Dear Body, I promise to do GOOD TODAY. I promise to make progress on my journey towards health.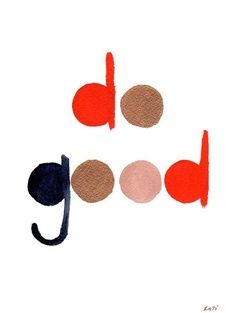 I will DO GOOD. I will SPARKLE with determination like my GLITTER JAR.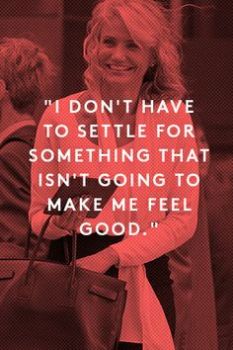 I won't settle for any foods that don't support my goals.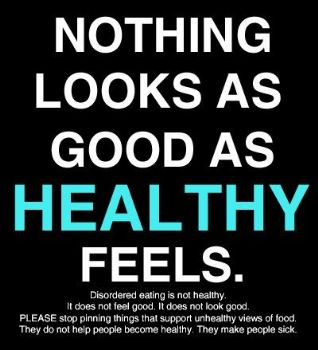 Let's do it. SEIZE THE DAY.

Let me know how you beat temptations. How do you LIKE my Sparkle Jar idea? Let me know.