Sunday, February 23, 2014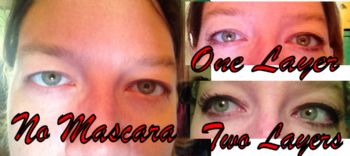 I got these 3D lashes from Younique. I also ordered the mineral eye shadow. I wore it out dancing the other night. No itching. No smudging. And I didn't have an allergic reaction - itching and scaly patches over the next three days - like I have with most makeup. Even Clinique causes a reaction sometimes.
Love this product. It's a definite keeper in my make up bag.