Sunday, February 23, 2014
We had fun at a 5 year old great nephews party with lots of kids related and unrelated. They had pizza, we ate before going having know this, and a live animal show that included a gator and a snake. They were ecstatic.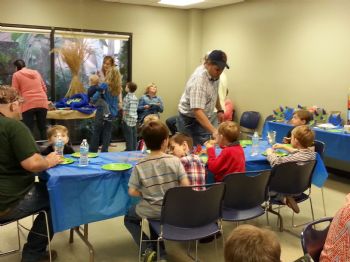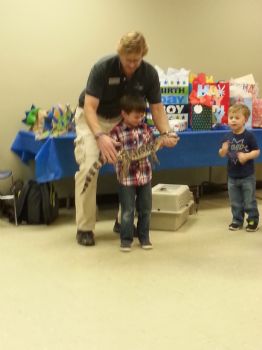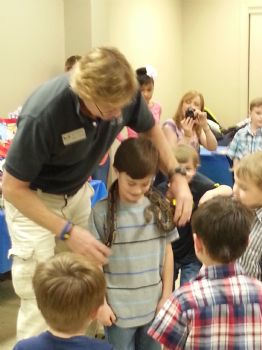 Then we spent the day in the Anniston Museum of natural history.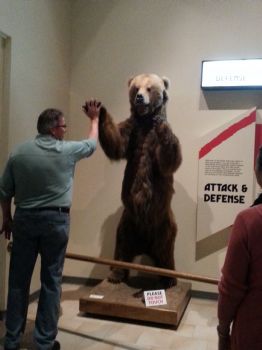 Followed by a walk on the walking trail through the botanical garden (short) and the duck pond walking trail (longer).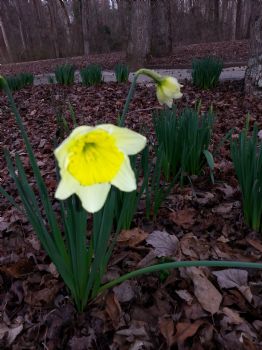 Playing at the play park.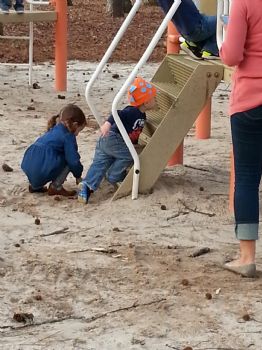 Finishing the day with a trip to Bass Pro for more target ammunition for today. I will get to shoot with a safety instructor today and some other guns trying to find the right one for me.