Sunday, February 23, 2014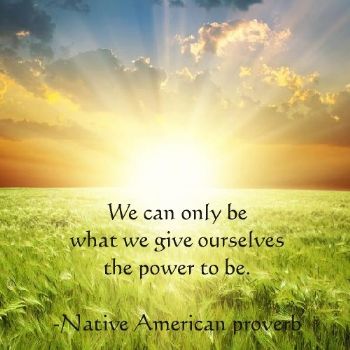 We can ONLY be what we Give ourselves the POWER to Be.

What do we want to be?
What should we do with the POWER?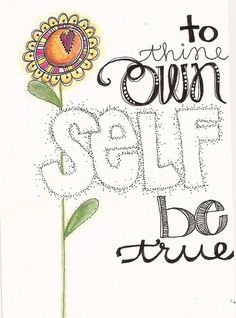 Be TRUE to yourself.
TODAY. Start the cycle.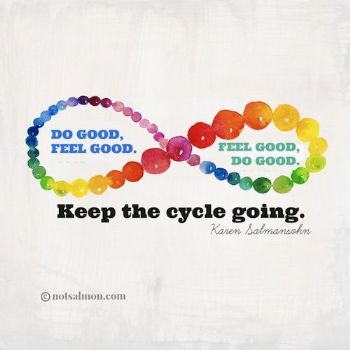 When you feel good it motivates you to stay on the cycle that leads towards success.

YOU are in charge.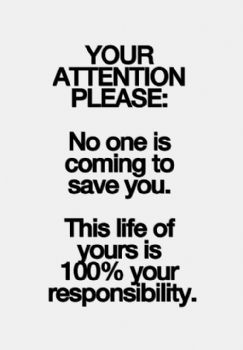 Fight for your dreams.
Thank you spark friends for " LIKING" my blog. It means so much to me to hear your comments and thoughts. It lets me know I am on the right track. Often I don't have the energy due to MS to respond back to all the comments, but I do appreciate them. They brighten my day.

XOXOXO