Saturday, February 22, 2014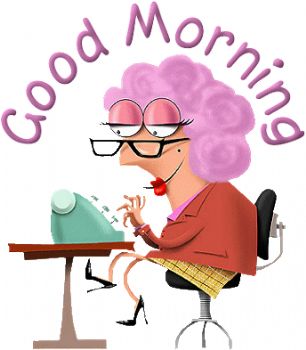 My goals have changed somewhat over the last 6 weeks. I was really gung-ho to drop a bunch of weight this year, but after thinking it thru more fully, I realize I need to take things slower. So I reset my goals today to carry me thru the rest of the year.
My goals are:
Lose 2 lbs a month every month starting March 1st.
Cut my portion sizes by half.
Get in at least 15 minutes of some kind of exercise daily, but to be sure to add at least 5 minutes of stretching.
Work to get back into the routine of eating a small breakfast daily. I've never been a breakfast eater but I realize it's a healthy habit to form.