Saturday, February 22, 2014
Penny, the fluffball chicken and Roo, the chihuahua, have become best of friends after being united in friendship by a caring individual named Alicia Williams. Penny was a once-experimental chicken undergoing medical treatment tests that had completed her lab purposes and was brought home by Williams. Penny soon gained Roo's companionship when he was sadly discovered in a freezing ditch one night in a park. Williams suspects that Roo was the victim of a backyard breeder who couldn't unload him.
More pictures & story
cheezburger.com/80706956
80?utm_source=feedburner&u
tm_medium=email&utm_campai
gn=Feed%3A+ICanHasCheezbur
ger+%28I+CAN+HAS+CHEEZBURGER%29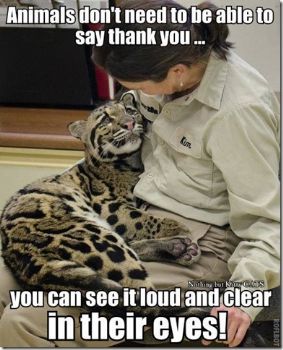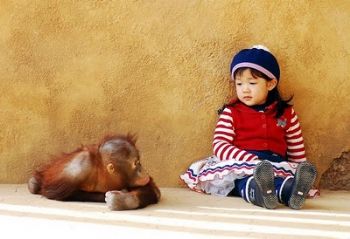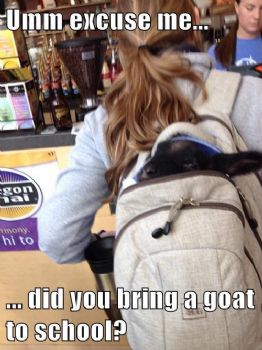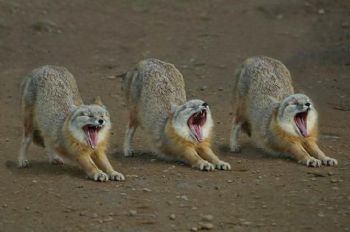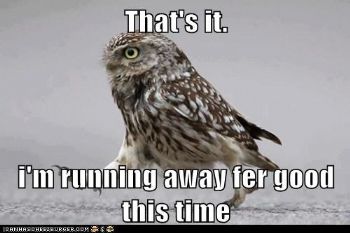 Have a great day.