Friday, February 21, 2014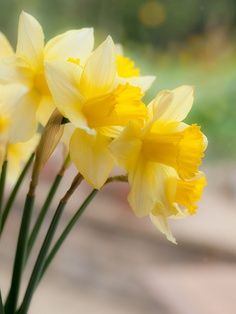 Spring is here.
Today I sat outside SUNBATHING in a tank top and skort. The SUN BEAMS felt WARM against my skin.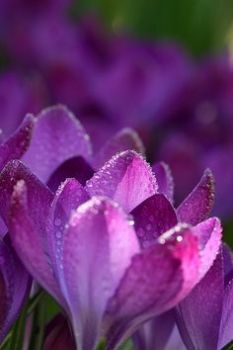 As I sat outside in the warm sun I admired the CROCUS surrounding the flower beds.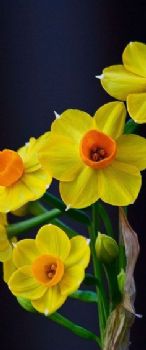 The daffodils were waving in the slight breeze. Birds were singing their songs all around. Music filled the air along with the fragrance of the flowers. The daffodils have spread, increasing in their number this year. It's so beautiful.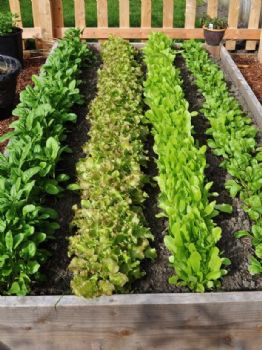 The roses have around 1-4" of new growth on them. I can't wait for the first flowers. In the vegetable garden the kale, romaine lettuce, and peppermint are growing like crazy. It's time to start harvesting the home grown greens. The patch of wheat grass is getting tall, tall enough to make fresh juice.
Spring is here.