Friday, February 21, 2014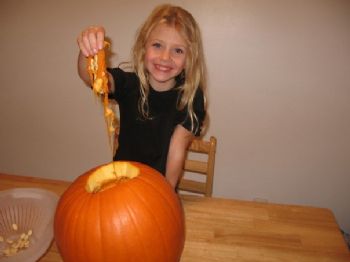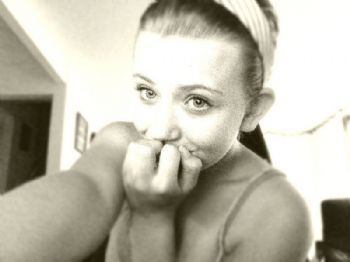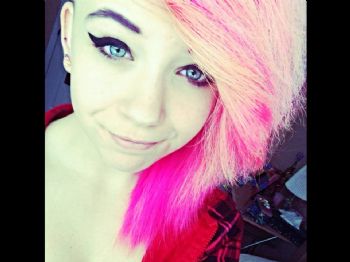 I was feeling nostalgic last night and posted a few pics of DD through the years. From blond beauty to grown beauty in her own fashion uniqueness. Today her hair is blue/purple and she wants to go red next.
She lucked out as today the school buses were cancelled so a 'freezing rain' day. I'm also working from home but have to head out soon (it's changed to rain now but messy roads).
I have my lab work to get done and a few errands to run - including picking up a pecan caramel cheesecake as requested by DD.
Plans for tomorrow are confirmed so I'm excited and nervous about it (as he also wrote me this morning) but we're both looking forward to it. I haven't had a mini getaway/road trip like this in ages and so miss them! Hopefully this will be the first of many : ). CHEFKATLEANER is going to help me put some yummy treats/eats together to bring along.
My personal trainer/coach wants to call me today. I told her I wasn't doing so well with my weigh in up this week - I feel like I might get scolded lol. I have not been AF as I planned and likely won't now until Sunday but I do believe I need to truly COMMIT to shaking things up and possibly commit to an AF March. I have that boudoir photo shoot on March 30th and I want to be feeling great! I ordered this fancy corset outfit to wear - very daring, but sexy. Can't wait to see what it will look like all together with the poses/pics! I will have to hang the outfit in plain sight as my motivator to stay on track!
Then of course there's the countdown to Barbados... T-81 days!!