You may or may not know this about me (based on reading past blog entries), but I have lived a very sheltered, very protective, life. Thank you dad for that. But now I'm 22 years old and I haven't done much of anything. I've spent the past 4-6 years in my room and going to school online (lots and lots of school) which means I've spent most of my time doing homework and being afraid and not being able to enjoy the beautiful world around me, for all it has to offer.
Yesterday I started working on my biggest life inhibitors. Driving and being alone in public. This may not seem like much to the average person but for someone who suffers from anxiety, has never been alone, and is not so much afraid of driving as making a mistake while driving and not knowing how to correct the mistake, this event was huge.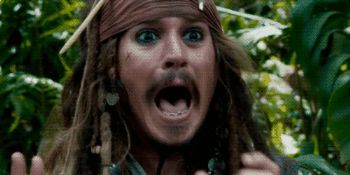 (photo source: http://images2.wikia.nocookie.
net)
As you can imagine. I was pretty scared, as I wrapped my seat belt around my body and contemplated driving around my neighborhood. You know, just for practice. But I choose not to and crawled towards the road with the speed of a snail.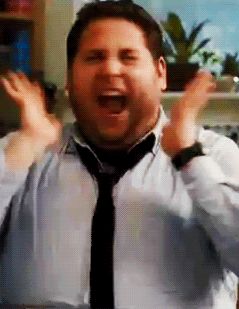 (Photo source: photobucket.com/user/pumpmyhea
rt)
In the end I successfully made it to town, and it felt pretty good. Now came the part I was a little more sure about. I spent the next hour and a half roaming around target, running into the same sales people over and over again. Eventually I ran into someone I used to know. An old friend and her son who was now 4 years old (whoa). It was an awkward conversation followed by an even more awkward departure. Another 10 minutes of roaming around the store before I continued my journey of fearlessness.
(Photo Source: tumblr.com)
My next stop was just across the way. Wendy's where I bought my dad, sister and niece lunch to take home with me. As I inched my way towards wendy's I realized that I couldn't get my window down, suggesting I must go in and order all this food alone and be forced to carry it out alone. But I did it. I marched up to the counter. Ordered as much food as the typical person jokingly thinks an obese person should order for just one. Thanked god that they put it in ONE HUGE BAG and marched my way out into the neighboring parking lot.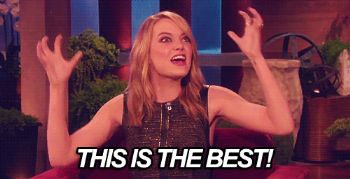 (Photo Source:blogs.name.com)
My final anxiety filled task was to drive home. I did so almost completely without error. When my truck came to a halt and I jumped out I realized that I was missing out on even the simple things in this life, and I had a pretty great day. Then I realized I was going to be late for work (aka watching my niece).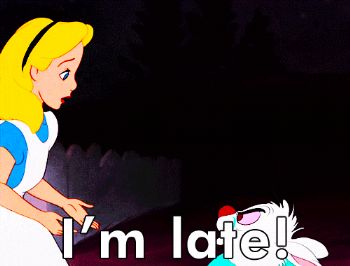 (Photo source: peerfit.com)