Thursday, February 20, 2014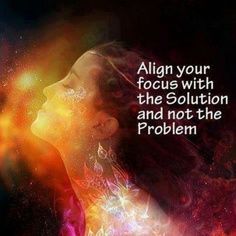 Focus on the SOLUTION, not the problem.
Challenges make us stronger.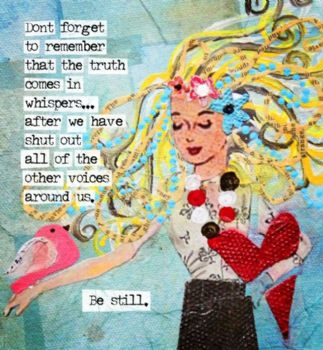 Sometimes truths are hidden from us. It takes searching and digging to find the right foods to help us release pounds.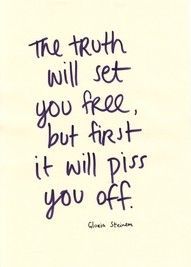 Sometimes we get pissed off when we have to change our ways. The truth gives us wings to fly, is the answers to whispered prayers.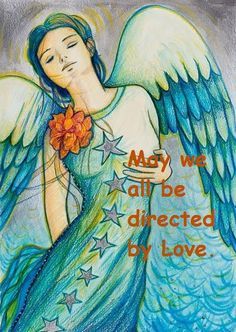 Our past may of slowed our progress. With LOVE we will find our way healing what is broken and damaged.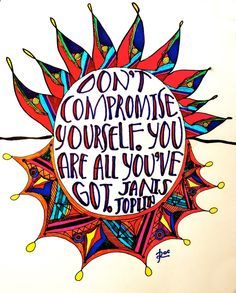 Don't compromise you choices. Stay STRONG. Your choices will free you.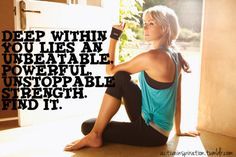 You have an unbeatable inner strength.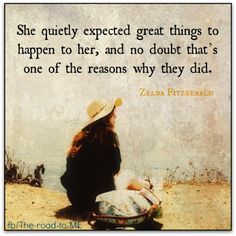 Great things WILL happen.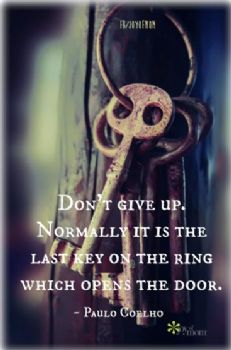 We can do it.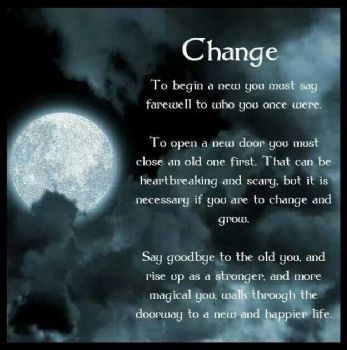 Transformation is happening.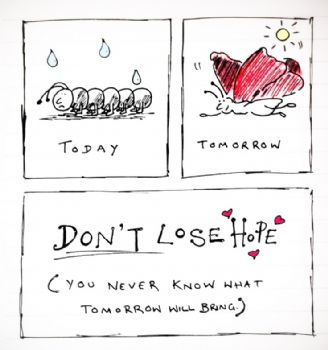 XOXOXO