Thursday, February 20, 2014
All day painting workshop. Big hearty one egg, one sausage and berries for breakfast so I wouldn't get hungry. I even had a lowfat latte. Yum. Treat. I am happy with my value sketches and paintings from today...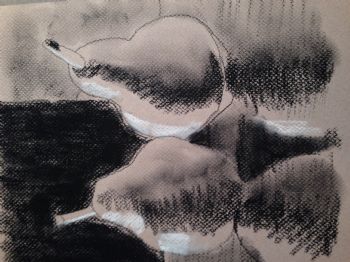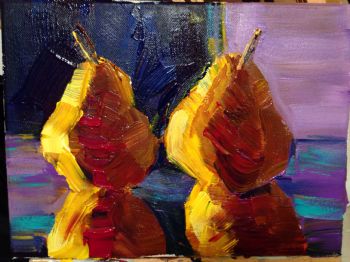 I had a fortifying egg salad sandwhich on whole wheat and a bottle of water at lunch to finish up my next sketch and painting. Some objects from my purse...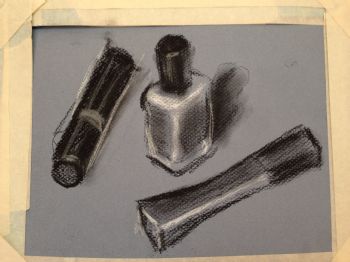 .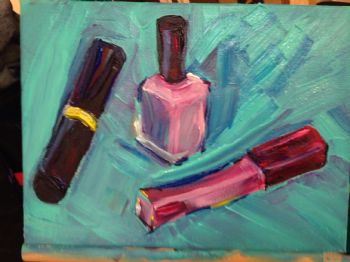 We managed to get a walk in with the dogs just as the sun was setting.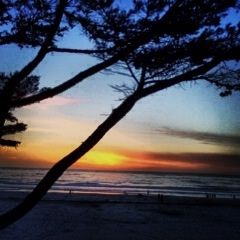 Grilled pork and asparagus for dinner. Cheated by having some red wine and a spoonful of peanut butter! I feel guilty not getting as much exercise, but at least it was standing at my easel all day instead of sitting.
I loved today!👍❤️
;😀
I'm looking forward to having a productive day tomorrow! Maybe no wine tomorrow!