Wednesday, February 19, 2014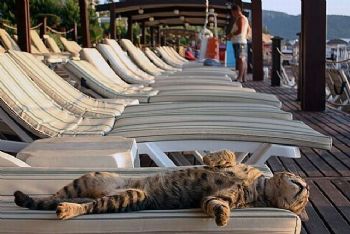 It got up to 72 degrees on our thermomter out by the pool and I think it was a heat wave?
Ooooo.....it was nice and yes I wore my flip flops today for a while.
Sorry to all of you who are cold, in the snow and ice.
Karen