Wednesday, February 19, 2014
Well for an update on my sister, all went well and she's doing great! Now she's gotta recover and come home. In the meantime, I haven't been too interested in going anywhere the last 2 days. Been hanging out in my jammies and trying to keep the house cleaned.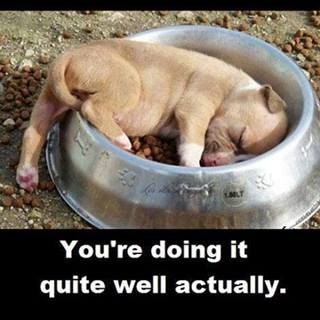 Its been great really. Sort of a mini staycation. The weathers been dreadful, been getting snow and freezing rain, really no reason to go anywhere.
Figured id just do my housework for a change and make what I could for dinner. But I tried making a special dinner for my hubby last night only to completely flop it! I hardly ever flop meals, but when I do boy I do a really good job at it! I take a lot of pride in my cooking cause its sort of like my therapy. I love to bake, but living in a singlewide in the summer I don't do much of it. In the wintertime that's a whole different story. I'm baking all the time! But boy when I flopped it, I did a really good job!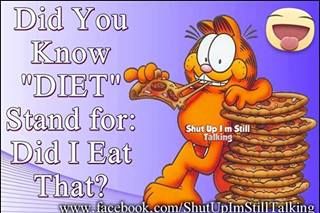 Well I hope everybodys had a good day and all goes well for you all! I'm not nearly as stressed as I was yesterday and hopefully won't be again for a minute or two!