Wednesday, February 19, 2014
This is what I see already in my yard.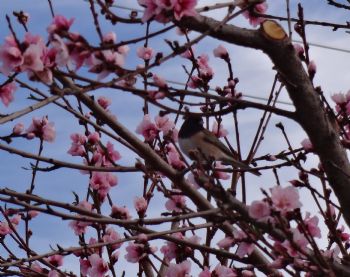 All the fruit trees are in bloom, hope we don't get a late frost!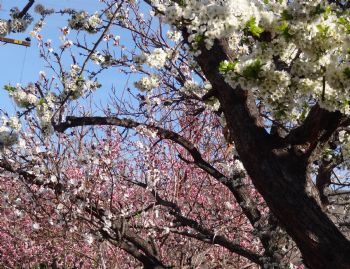 Some flowers that I now have.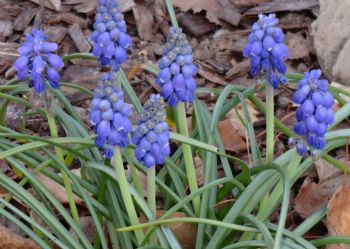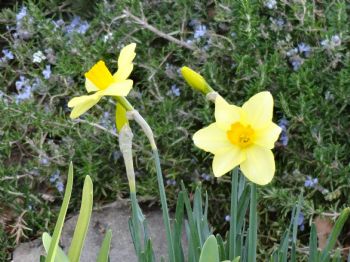 Mockingbird.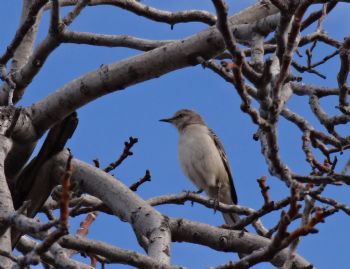 The hummers are back, and fighting, wish they would get along, LOL!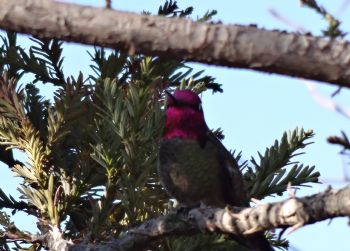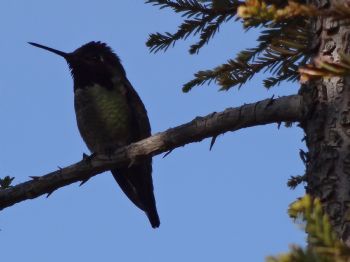 And here is my buddy waiting for me.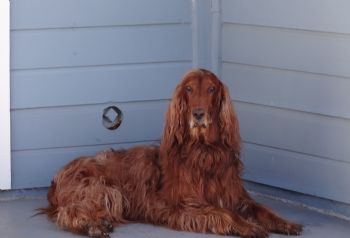 Wishing you all a good day!