Tuesday, February 18, 2014
Bummed my knee has still been sore...pretty sure I have femur pateller tracking syndrome. I'm just trying to rest it this week while at our cottage. Instead, I'm painting all week and trying to stay in my calorie range. Today my knee was feeling a little better and I needed a break from painting indoors and wanted to get out and hike along the beautiful coast with my husband. Nature is so beautiful. My knee seems to be getting better and I was able to get in a three mile hike.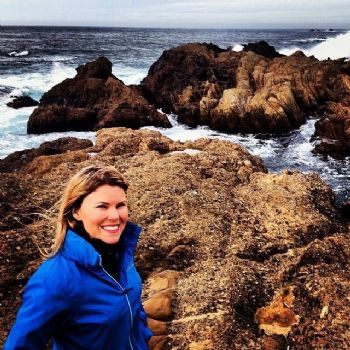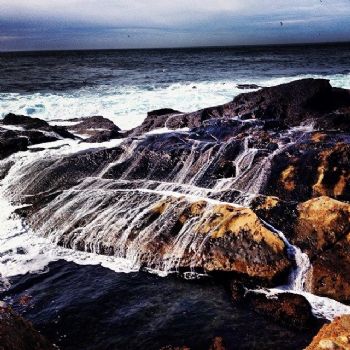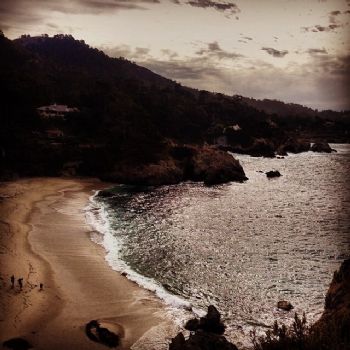 I just finished this painting yesterday for my friend's birthday from a photograph she took of chefs from the Jules Verne Restaurant on the Eiffel Tower. Tomorrow I start a three day painting workshop!