Tuesday, February 18, 2014
So I am going to call this the beginning of week 2. My first full week was fairly successful in that I lost 8 pounds, joined a gym, and got to redeem my first goal incentive and color my hair blonde! It was a long road to the right color but it ended up pretty in the end.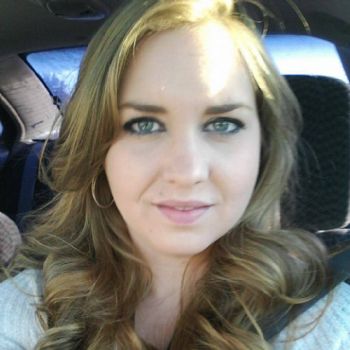 I didn't make it to the gym this weekend so I haven't worked out since Thursday, but I am going tonight and going to bust some butt! I stuck with my meatless meals all weekend and even on my trip back home to visit friends. I made it through a lunch at my favorite restaurant and ordered a bean fajita salad and just had a couple chips and salsa... and a $2 margarita... I couldn't pass that up. Mexican food, friends, margaritas??? What an awesome trip. But I was good and I am proud of myself... because I could have just as easily gotten that chicken bacon choriza masterpiece.
This week I am going to stick to my meatless meals, keep taking my supplement, and hit the gym at least 3 times. Two more pounds and I've earned that anniversary movie! (We may be saving it until a better movie comes out, but at least I'll know I earned it!!). I will weight in on Thursday and see where I stand. I am feeling smaller in my midsection and don't have that "bulge" that was there a couple weeks ago. Just have to keep up the work and work harder!