Tuesday, February 18, 2014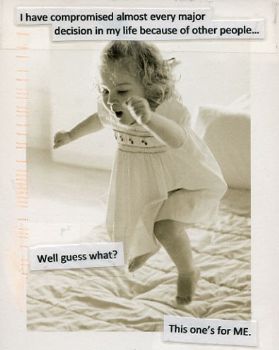 Do IT for YOURSELF.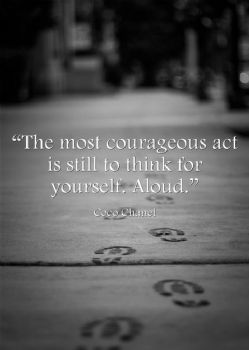 Your SO WORTH IT. Think for yourself, take action, and go for your goals.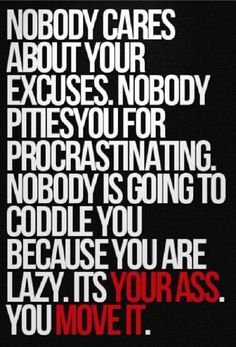 Excuses don't get us anywhere. Actions get us to our goals.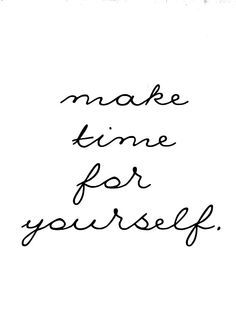 Make time for YOURSELF. Make time to prepare good food and to MOVE. Do it for you.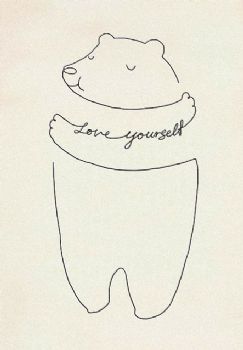 Love yourself enough to take care of you. It's for your health and well-being.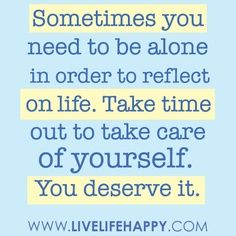 Lets go do it. Do it for yourself.