Tuesday, February 18, 2014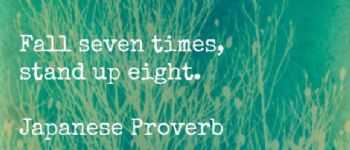 I have 101 reasons as to why I fell off the wagon, and although they are all legitimate reasons, they are still ultimately excuses. I stopped tracking and moving and I gained all the weight I lost. I wanted this to be a lifestyle change, and not just a diet so I need to learn to stick with the program even when there is alot going on in life. The good news is I knew exactly where to go and exactly what to do to get back on track...HERE!
I have updated my very outdated profile, measurements, goal dates, and charts. I am excited for what's to come and I'm looking forward to the new and improved **me**!
Onward March!!!