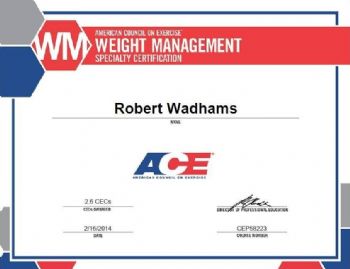 Tonight I finished my specialty certification in weight management through ACE (American Council on Exercise). This is a big accomplishment since the Certified Personal Trainer material is a little intimidating. There is so much technical info concerning physiology, training, assessment, and training models that it's like wading through quicksand. However, when it comes to the psychology of weight loss, motivation, and behavior change, it's natural.
Small goals lead to big accomplishments, now a CPT doesn't seem so intimidating.
As an added bonus, I finished this just in time for my presentation this Tuesday at Anytime Fitness. I'm starting to get excited, this is going to be my big moment. This has been in the works for about a year and it just seems right, like I'm finally doing something I was meant to do.
The course work for the certification is as follows:
-Program design and implementation strategies for weight loss
-Strategies for behavior modification
-Preventing pediatric obesity
-Weight management for teens
-Nondiet weight management
-Weight management strategies
Tomorrows agenda is to get a haircut, new shirt, and pick up chairs for the presentation....and then there are always the last minute final touches...
Tuesday, I live my dream.
Spark on!
My next goal: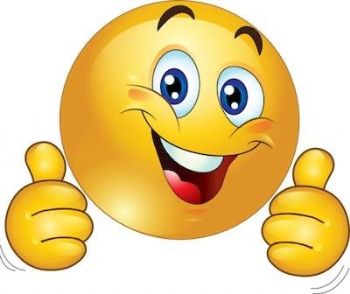 Connect with me on Facebook:
www.facebook.com/#!/robe
rt.wadhams.7