Sunday, February 16, 2014
I am flying high today.... Why you ask because I participated and completed my first 5K run / walk. It was a run / walk for charity "5 can 5K walk/run. The entry fee was 5 cans of food that would be donated the food pantries and shelters for Riverside, CA. I walked the K and completed it in 55 minutes, my husband ran the race and actually ended up doing 5.8 miles due to the course guides giving about 20 runners the wrong directions, he completed his run in 51.54 minutes. We had a great time and I am truly looking forward to the next one. Check out our pictures.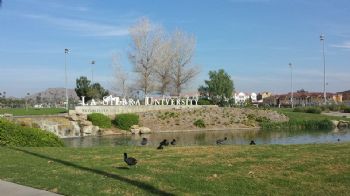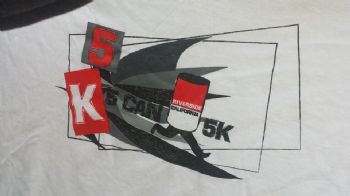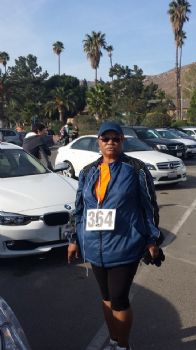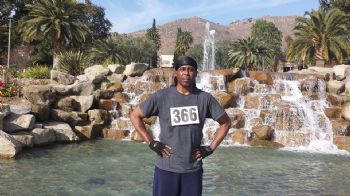 A very cool day......















Natasha