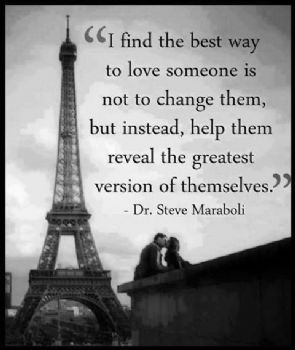 I NEVER meant to CHANGE HIM. Honestly it is an accident.
Hubby is CHANGING, becoming a better version of himself.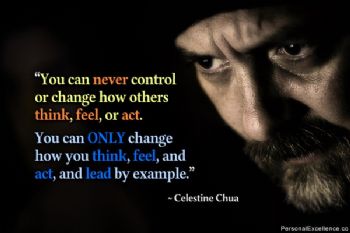 As I CHANGED and WORKED on IMPROVING myself, he became inspired. I never said a word or lectured.

Instead I quietly made changes in our diet. I didn't expect him to embrace my food changes.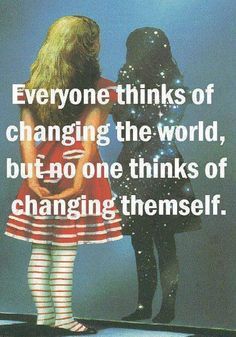 First I worked on improving my eating habits and drinking habits. Yes, I drink. I drink loads of home made, fresh, raw, vegetable, sprout, and fruit juice.

As I drank and moaned with pleasure, rolling my eyes in an expression of delight - he had to taste the wonderful juices. My ADDICTION became his. Now a day does not go by that he drinks an AMAZING BLEND of mostly vegetable & sprout juice with a touch of fruit. In the beginning I had to use lots of fruit to make the juice palatable. Over time I was able to wean him off of as much fruit.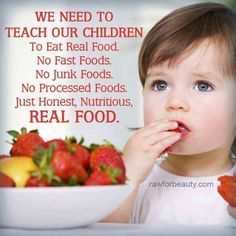 The more fresh unprocessed foods I ate, he ended up eating. He enjoyed the flavors. I found new recipes that were amazingly tasty.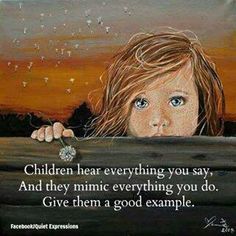 When I was a kid and even as an adult I was a reluctant vegetable eater. Trying out new recipes opened the doors to new delights. One day I amazed myself consuming an eggplant for breakfast. At least it wasn't bad for me. It was just a wonderfully seasoned eggplant. I didn't know I would like it.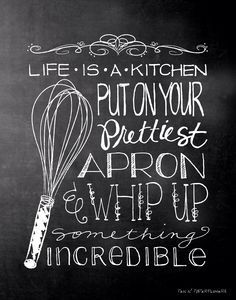 I didn't take any of his favorite foods away. I knew that wasn't the right way to convince him of change. Instead I made healthier versions of his boxed snacks, treats, and go-to foods. I added to his choices and let him CHOOSE.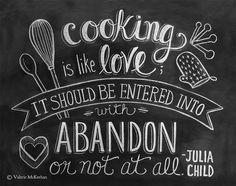 Cooking is a way to a man's HEART. If done wisely, with quiet calculations - it can greatly improve his health. Be the change you want to see in your home and change will follow.

Everything was seasoned with LOVE. My INTENTIONS and thoughts are loving and healing when I cook. They say your thoughts influence the food.
I used to worry about his health when he ate badly. Now that I have changed and am eating healthier, I feel better about his food options. Leading by an example has made my lifestyle changes easier. He does not eat just like me, but his eating habits have improved greatly. I am thrilled and so is he. It was only recently did he realize what I have done at improving his meals.

The biggest win is the changes make us feel closer, more bonded, more loving. He recognized the changes have affected his life and improved his health. We share more hugs and kisses and hopefully some added years to our lives.
XOXOXOXOX