Saturday, February 15, 2014
Hi Friends. I told you last week that I had started a new website called "Breaking the Window" It's about helping people with mental illness and / or have suffered abuse. If we all work together we can kill stigma! I am looking regularly for Guest Authors to tell their story. The first Guest Author post was published today. It's an incredible story. I think you'll like it. It's by a young man named Miles Dillon. You can read his post at the link below. Please, friends, if you want to leave a comment, leave it in the space provided at the bottom of the post, and not here. If you leave it here, Miles will not get to see the comments.
Also, check out the updated Guest Post Guidelines, and submit your story. Or, ask your friends and family who may have stories to share if they would be interested in telling their story. Also, if you happen to know any people working in the fields of Mental Health or Abuse, I would love it if they would be asked to write a post as well. Thank you.
Here's the link to Miles story:
www.breakingthewi
ndow.com/2014/02/bipolar-d
isorder-miles-dillon-story.html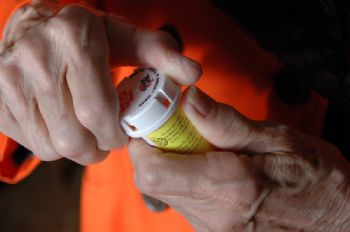 Photo Credit: MS Office Copyright Free Images