either way had a huge (to me) breakthru NSV today. I am too responsive to the moods of those around me (DH)..& all it takes is a melt down & I am searching for



..sweets..any sweet..any snack..any "comfort food".
Today as with many days...was mmmmmm tense..& I immediately headed into the kitchen seeking comfort & consolation..What I found was resolve & a healthful snack!! OH YEAH!!

this will never be me if I trot into the kitchen & stuff my face with whatever is handiest & easiest & indeed sweetest. I am a sugar-a-holic..sad to admit but true. I can & have at times when the craving was too great, just eat sugar straight out of the bowl!!!! Gross!!
My Mom kept pies, cakes, cookies, donuts in the house at all times. I rarely remember seeing anything that resembled a veggie on our table. I learned early on to just "stuff it" when it came to emotions..& have & did ....& Hurrah...Did Not today!! Oh yeah....

Happy Dance indeed. That is not to fool me into thinking I will never slip or "stuff" again..but I am becoming more mindful not just of what I eat ..but WHY I eat! Good HUH!! Long time coming that one..indeed!!



are on my list of things to eat..yeah!
I did the lil What is your Diet Type on Dr Oz site..seems a Meditteranian Diet would be most fitting for my preferences & the one I am most likely to follow. Ok..willing to give it a try for sure..healthy food...real food & natural food. I still just think it should be ALL things in moderation~ for me. I would not foist my ideas or my program on anyone else. To share info & ideas & so forth yes..but each must find & follow their own path..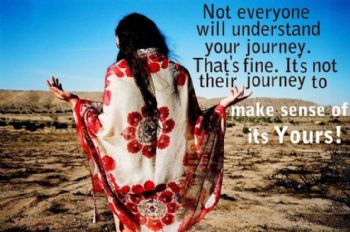 The saying is when you quit learning you quit growing. I never intend to quit learning..as long as I can I will seek knowledge in various areas. Healthy eating real close to the top!
Signing up for a 5K..the 2nd of March I believe it is. Will be the first time in eons that I have actually participated in an organized event. I am looking forward to it.

I used to ride bicycle, road bike events. Again eons ago..but would like to get back to riding..even if I did not participate in any events I just love to ride.So can add that to my goals for this summer..oh yeah!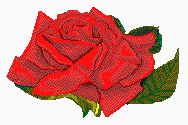 A HAPPY VALENTINES DAY IS WISHED FOR ONE & ALL.....