Sometimes it seems like there just isn't enough time in a day. I wasn't able to go to the gym on Wednesday like I normally do, so today was my make-up day.
I said no to Wendy's last night, even though I was the one who was volunteered to go and get it. I opted out and made myself something better. I made a homemade pizza on a whole wheat tortilla, a salad, popped cheddar rice cakes, and I had a fiber one lemon bar for desert. Might not sound like much but it tasted good and definitely agreed with me a lot better than Wendy's would've. While I was making my dinner I also took the time to make my breakfast for the next day. 1 egg, 2 egg whites scrambled with green pepper, onion, pepper and some diced ham, all wrapped up into a breakfast burrito. It turned out pretty good too!

I'm getting better at cooking and using spices and veggies to add flavor. It was nice to have a breakfast that was pretty filling as well.









I did another full 8 intervals tonight as well!

Tonight I did even better at breathing and controlling my heart rate. I wasn't nauseated this time around and it didn't take me as long to regain some composure after jogging. I still get a slight headache, but it's no where near as bad and I don't feel dizzy for fatigued. If anything once I caught my breath and I cooled down, I had even more energy. I was going from regular squats to plie squats, forward lunges to side lunges. I did 3 different types of calve lifts. I'm just trying to keep my body guessing by doing the same exercises but I switch up the order I do them in. I really do miss my friend Naomi being at the gym with me, she always shows me different exercises.
I can't even begin to explain how happy I am that I've taken up this journey again. I love looking in the mirror at the gym and starting to see my body slowly changing. I can see my legs beginning to shape out along with my torso, my arms are becoming stronger and smaller as well. I'm so glad I didn't wait until "tomorrow" to start.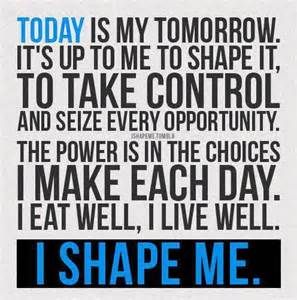 I decided I wanted to try again.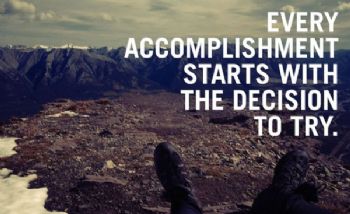 I hope everyone has a great Valentines Day!

If you're in a relationship, spend time with that special someone!
If you're single, love yourself, no one can love you better than you! Although I'm sure a lot of people come very close