Thursday, February 13, 2014
So I made it to San Francisco and there is so much to do and so little time!!!
I had to choose, so I found stuff that really interested me, so
Of course I found a cable car..those are just really cool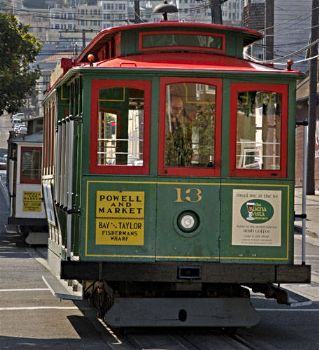 And off to Fisherman's Wharf.. wow.. now that's a place!!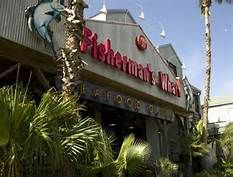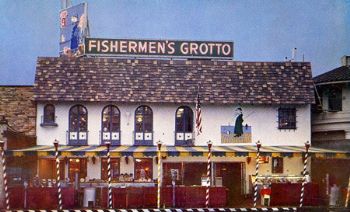 Then off for some fun in the sun and Golden Gate Park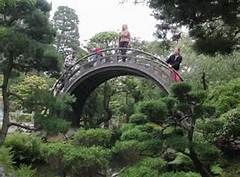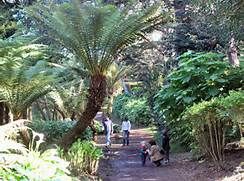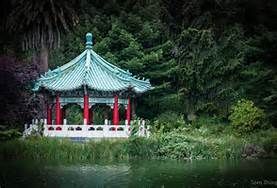 Here is the Golden GAte Bridge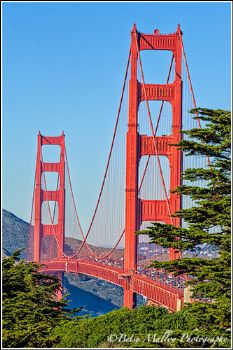 I don't think any one should visit San Francisco without checking out Alcatraz.. (another Bucket list item in real life)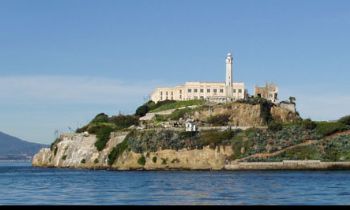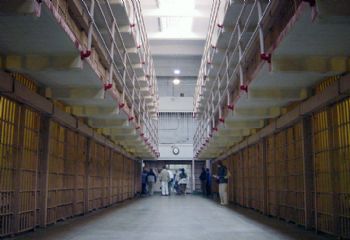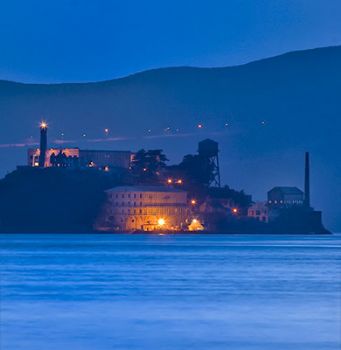 Now it's time to rest my weary bones, I found a lovely bed and breakfast..
the Inn San Francisco.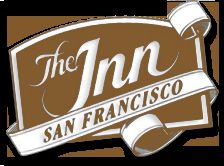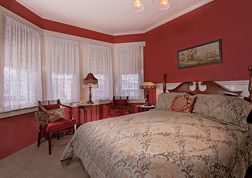 There is really so much else to do, but those, to me are things that I would really like to do, should I actually really make it out there.
Tomorrow I will be at my destinatioin.. Sacramento, I have 2 brothers that live there and would love to actually take a trip out there, but for now, texting and Facebook will have to do.
Til tomorrow
Be blessed!!