Thursday, February 13, 2014
Big winter storms mean plowing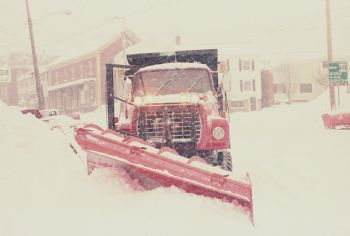 , buried vehicles and homes,
shoveling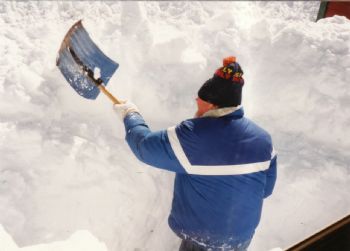 , measuring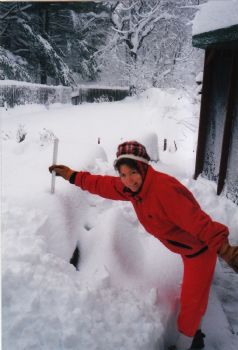 . In our memories we enjoy mountain scenes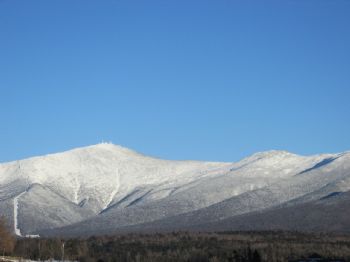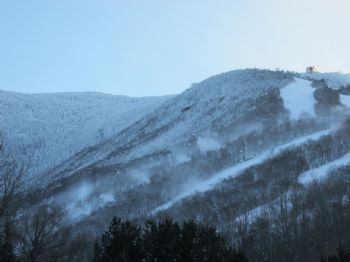 , the ice castle
, a frozen brook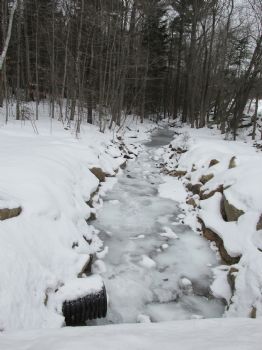 . As we think back, damage is also recalled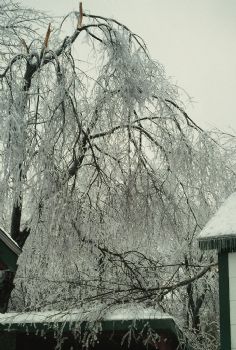 Yet even in the brokenness, there can be light twinkling through to give us hope of renewal.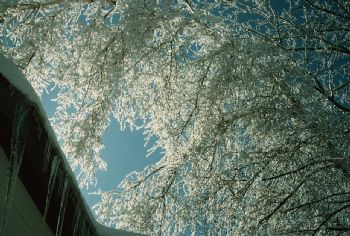 What will be the results of today's wintry blast? In Whom do we really trust in the tough and tragic times?