Thursday, February 13, 2014
Feb 12
Music by Black Eyed Peas (Imma Be)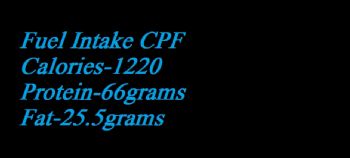 New Hair Color. I love my hair. It's me!
Before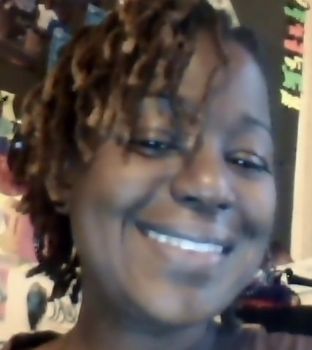 After
Today, I decided I would show a clips vblog of things I did today. How I lived in the past and how I live today. I enjoy my life to the fullest.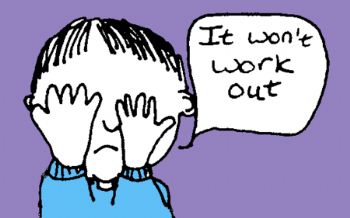 I have no reason walking around not loving me or the things Iíve done and seen.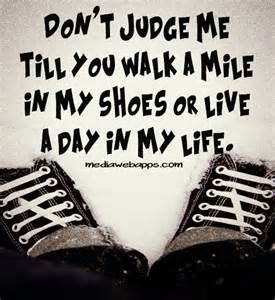 God is GOOD and LIFE is good too. You just have to live and lead your life to the fullest. I told my husband today. I get so sick and tired of not enjoying myself or living on the EDGE like I use to. I know Iím getting older, but with age it doesnít mean I stop having fun, rocking vibrant colors in my hair or even styling it if that matters. Today, I decided Iím no longer going to be wishing it was me; LIVING it up. Then it hit me. I am living it up. Imma be okay, because I will never going back to that FAT girl I once knew and Iím not going to go back in time to find her again.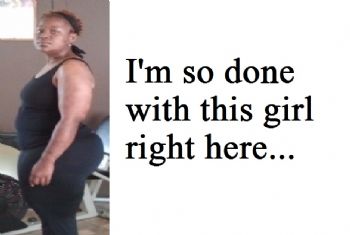 HELL

Iím done with that girl, because this girl in this VBLOG is LIVING LIFE TO THE FULL.
Thank you for checking out my vblog.
Peace & Blessings
Lynn-Loveslife7