Wednesday, February 12, 2014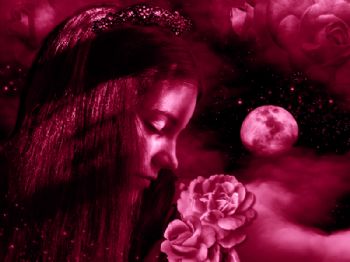 I allow others to have their own thoughts and feelings. I release the need to always be right.
I celebrate the success of others and open my life to even more good. I know that there is enough for everyone, including myself.
I keep sacred the daily habits that make me feel good. I make self-care a priority.
I honor and protect my sensitivity. I am free to feel my emotions.
I honor my time and energy by setting good boundaries. I only say 'yes' when I really mean it.
I am a respectful, loving person who cares deeply about others.
I honor my health by resting, eating well, and moving my body every day.
I love living in organized beauty. My outer environment is a reflection of my inner peace.
More like this at
fb.com/AwayWithth
eFaeReiki