Monday, February 10, 2014
Days 1&2 of my 100 "Smart" challenge…
So, this challenge is starting off better than I expected. Well, it's just day 2, but I really didn't do a whole lot of anything yesterday. I took my pictures, did my measurements & weight made healthy choices yesterday and made my plans for today. Goals for today are now met. Yesterday stats are in yesterday blog with photos. Today was a good day. Mama said knock you out!
Here is my CPF intake for today. I didn't do a CPF for yesterday. I'm mapping this thing out as I go.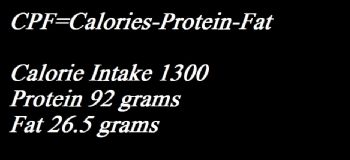 Edit to add HUMOR MONDAY.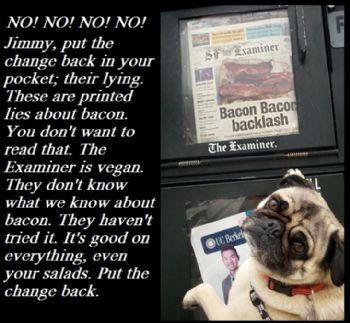 Thank you so much for checking out my v/blog.
Peace & Blessings
Lynn