Monday, February 10, 2014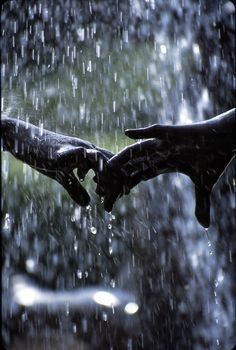 Hubby and I went for a LOVELY, refreshing, energizing, walk in the gentle rain yesterday.

The sounds of rain falling to the ground was absolutely beautiful, a real treat.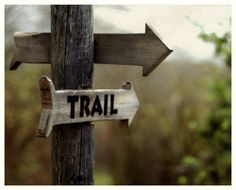 The air smelled so fresh, clean, like the EARTH has been REBORN once again. It was sheer pleasure to take in a deep breath of cool air.
The puddles of water on the ground were magnets for the birds to splash in. The serenaded us with a concert of beautiful, uplifting BIRD SONG.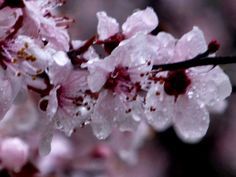 The purple flowering plum's pink blossoms were covered with water droplets. It magnified their beauty. The bright yellow daffodils were bent with the weight of the water. I am so grateful for the rain watering our parched earth.


The walk nurtured my body mind and soul. Over the day I got in 12,000+ steps!