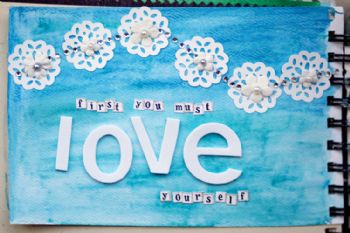 Today is day two of my current streak!
I've been struggling for a long time, but I have not given up. I've lost a lot of weight, and then gained some of it back. Its hard for me to admit how much I've gained back over the past 6 months, but its time to come clean. Of the 71 lbs I lost, I've gained back about 30.
Whew, it feels kinda good to just flat out admit that! I know that some people might be disappointed in me or think that I've failed. But I don't think I've failed. I messed up--big time--but I'm still here and I'm still trying. And even with the weight gain, I am still healthier than I've been in years, thanks to my workouts.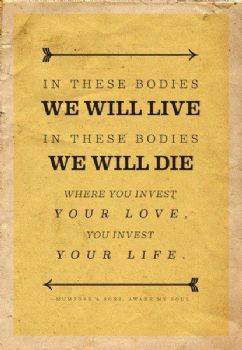 The reason I am admitting to my weight gain is because a couple of my Spark friends have privately admitted to me that they have re-gained some weight, and they were feeling ashamed and defeated. They didn't want anyone to know their weight gain secret, but they trusted me enough to let me know about it, and they asked me for support and help. And it occurred to me that maybe I could best help them by admitting my own weight gain secret.
So there it is. I've gained back a lot of weight. Its embarrassing to admit it, but its also a relief. And now that its out in the open, I am pledging to lose that weight again...and to keep going. I WILL reach my goal weight this year. I will not allow myself to keep gaining weight. I don't ever, ever, EVER want to go back to where I started. And I know what I need to do in order to keep myself going in the right direction.
I pledge right now to love myself more. I pledge to love myself enough to get back to eating healthy foods, and to staying within my calorie range. I pledge to stop sneaking junk food into the house and hiding it in the laundry room! (Yeah, I admit it, I've been doing that.) I pledge to workout every day, and I pledge to not consider it a successful day on my streak unless I've eaten right AND worked out. I also pledge to be honest about how I'm doing. No more secrets. If I mess up, I will 'fess up!
Starting today. Starting right now.
And if you've been hiding a weight gain secret, then I hope you will love yourself enough to admit it and get to work on losing that weight. You deserve to live a fit and healthy life!