A coworker shared a phenomenal online resource with me which I think many of you will enjoy, so I am passing it along.
The website is
www.flowerfellows.com
As it was explained to me, this group was founded by a woman who decided to run a race. It was her first race, and she doubted herself until a few of her friends joined her and they ran it together.
Here is part of the Flower Fellows Philosophy:
"We embrace the notion that one foot in front of the other isnít just about mileage, routes, and pavement. Itís about life, friendship and defining yourself on your own terms. And this, our Fellow Flowers, is a transformation worth sharing and celebrating.
In this crazy life, clarity of purpose is our greatest power.
We connect through our passions, unite through our differences and inspire through our stories. We release dreams. We reveal fears. We dwell in possibility.
We are an Anthem."
I do not run (AT ALL), but I love the t-shirts and other items for purchase such as the one below.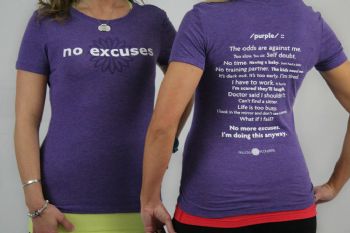 Each flower has a different meaning, such as this one: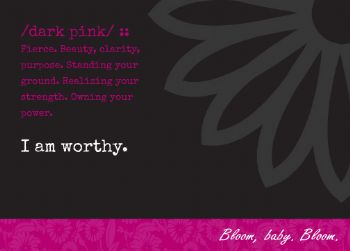 Also, if you visit, check out the "Declare it Day" pledge. People print out the card and make a pledge (goal) for themselves. Many women have taken photos of themselves with their card and posted it on the Flower Fellows Facebook page.