Still Time to Join the Iditasplash!
Sunday, February 09, 2014
Last year at this time, I directed your attention to the Iditasplash and the Iditawalk, fun exercise challenges that benefit the participants AND programs in Nome, Alaska, that promote healthy exercise and outdoor activities for children who live in the subarctic town that is the finishing line for the famous Iditarod sled dog race across Alaska. Lots of details in last year's post here:
www.sparkpeople.com/mypa
ge_public_journal_individu
al.asp?blog_id=4723581
They're both on for this year as well, with a new shirt design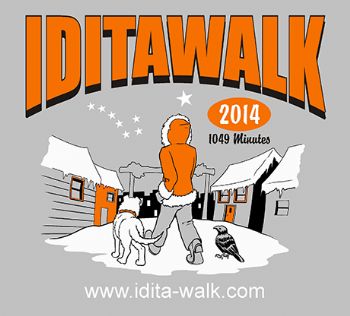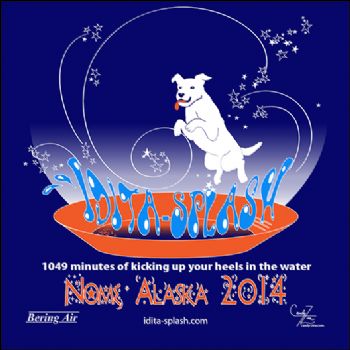 It's not too late to enter either one. If you're a good sparker, you can even backfill your exercise minutes from your SparkPeople tracking. It's easy; it's fun; it benefits a great cause! Do it!
As ever, SparkMail me if you have questions. Walk, splash, mush! On to Nome!